Interview with 3rd awarded team of Kaira Looro Architecture Competition 2021
Interviewed: Michele Baldini, Marco Barzanti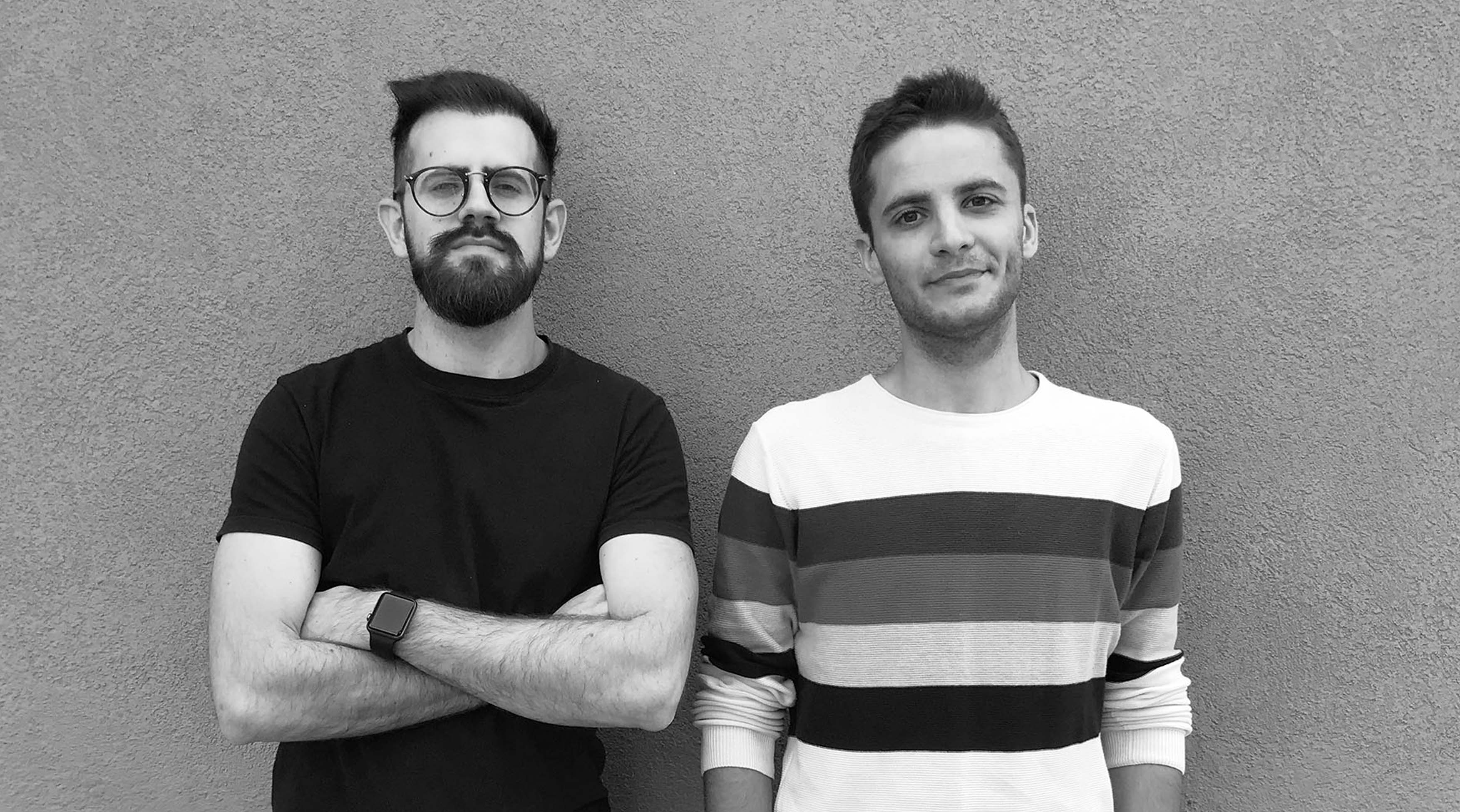 1) Can you tell us more about your team?
We are old university friends and colleague in a architectural firm in Italy. It was the first competition for us. During our bachelor's studies we work in different group, developing different taste and kind of design.
2) What was your feeling when you knew you were among the top projects of the competition?
We decided to participate in this competition to test ourselves and have a first extra-academic experience. We never thought we would be selected and even win the third prize. When we received the confirmation email of the result, we were incredulous and surprised, these feelings were immediately followed by happiness and enthusiasm. This award represents a huge achievement for us!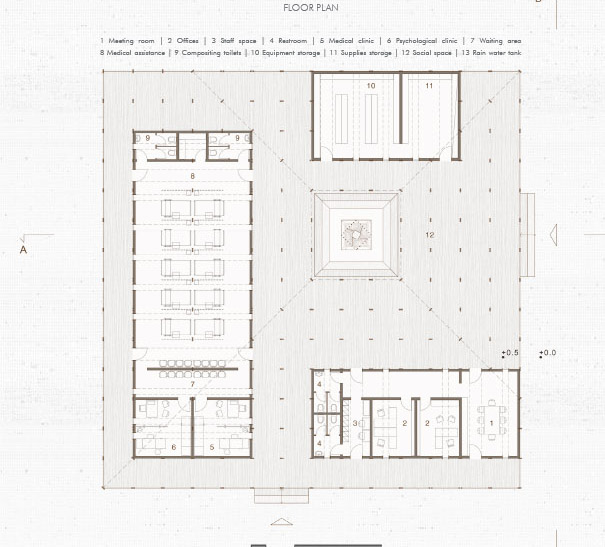 3) Can you briefly explain the concept of your project and which is the relationship between it and the emergency?
The project provides for the definition of a spatial configuration that is as versatile and free as possible, a large dynamic space able to respond to the multiple requests that involves a building of this type. The supporting structure of the roof is formed by a forest of twin pillars of bamboo with a diameter of about 6 cm each arranged on a regular grid of 2x2 m. This system allows to create a totally independent structure, light and dynamic, whose modularity guarantees extreme versatility to the space. Similar to what happens in a beams-pillars structure, the roof is articulated and supported by a very regular bamboo texture arranged perpendicularly to each other in order to tighten up and connect the entire structure to the pillars. The roof is finally realized by using waterproof sheets disposed in a light downward direction, able to filter the solar radiation and spread the light evenly in the space below.
4) Which aspects of a design do you focus more during designing?
One of the purposes of architecture, especially in an emergency context like this, is also to recreate and increase the sense of community and hope. In designing the emergency centre, we therefore tried to always have our main objectives clear: the speed of construction of the building structure and the continuous dialogue with the context and tradition.
5) How did the material choice affect your design?
The use of bamboo for the structure and the ground for the walls it was a point of reference for the success of our project. Design was affected by material because the relationship with nature it's directly proportional with the material. In that process, both bamboo (or local wood) and earth, can be found in any place that needs emergency building.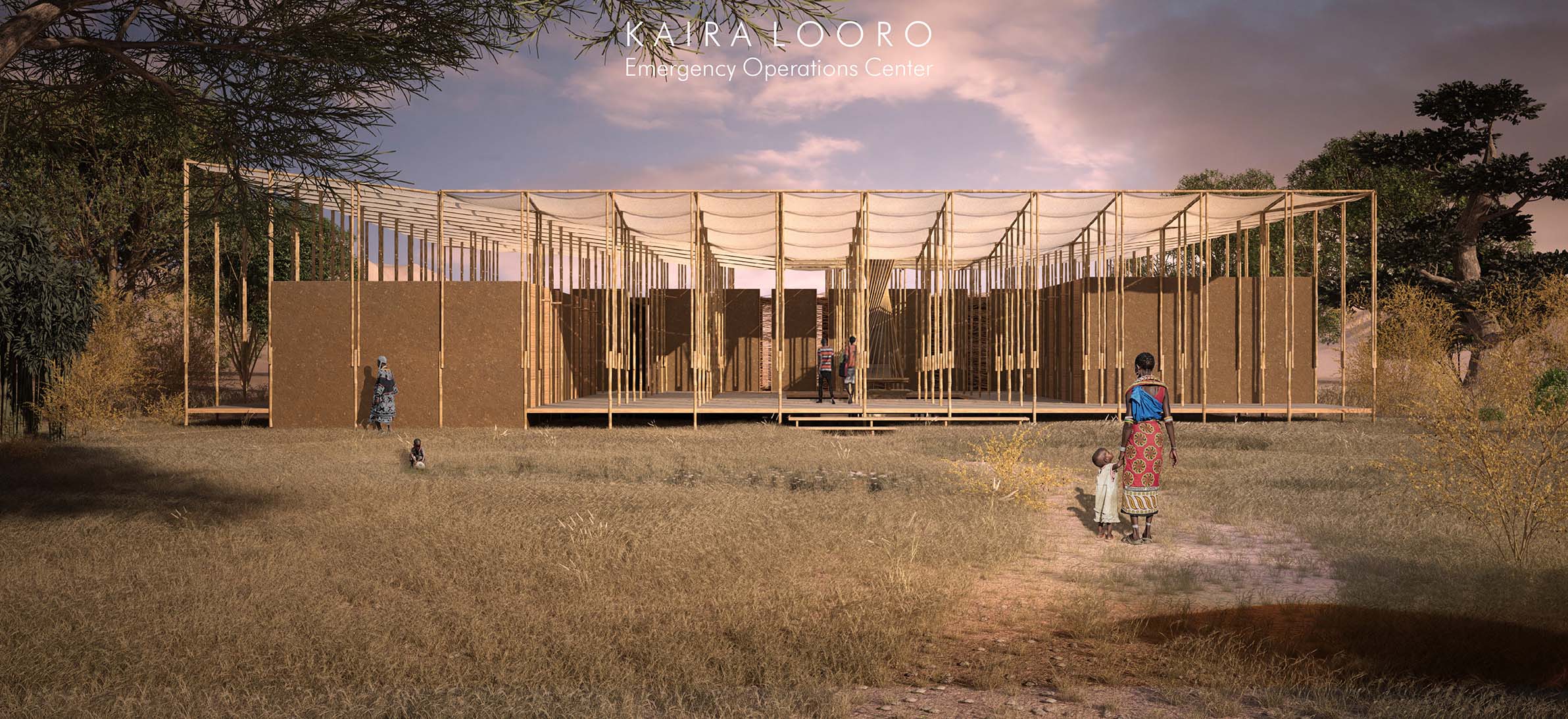 6) Has your project been inspired by anything-in particular, by some project in developing countries or past projects of Kaira Looro?
This represents, as we said, our first competition experience for the design of a building; the context in which this has to be placed was apparently foreign and distant to us. This factor has led us to deepen the study and analysis of rural buildings in sub-Saharan Africa and traditional construction techniques. Our aim was to present a proposal as effective as it is closely linked to tradition. The large trees with their characteristic umbrella cover immediately hit our imagination, they offer protection by constituting a fundamental resource. The evocation of this image guided our project: to bring together the functions and spaces of the emergency centre under the same space.
7) How your idea of architecture can solve emergency in developing countries, and how the community concerned could perceive this architecture?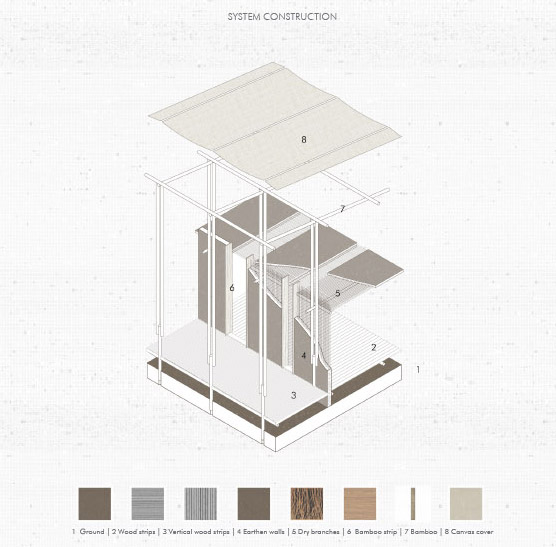 The community they must be find hope in architecture, as the "ark" has always been a symbol of rescue. Architecture must do the same. Our intention was to create a repeatable scene that conveyed the same meaning, protection.
8) From your point of view, what are the responsibilities of architects in dealing with complex issues such as emergencies or architectures in developing countries?
In our opinion, designing a building in emergency situations does not mean simply responding to needs or simple functional dictates. It is also necessary to respond to specific psychological and emotional needs in order to try to restore confidence and serenity in the affected population. Where possible, people should be involved in participation and involvement in construction processes. It is also necessary, by the architects, a careful study of local traditions in order not to risk falling into the error of presenting a project that, although functional, appears detached and extraneous from the context.
9) The aim of the competition was also to improve the research on the topics of sustainable architecture with natural and recycled materials. How do you feel that contemporary architecture is approaching these topics?
Architectural thinking is already lagging behind problems such as these. Our generation must change this trend, which will certainly help the environment. On the other hand, we must not abuse it, it must not completely condition our concepts and thoughts. A middle way will be perfect.
10) Your fee, such as all fees of the competition Kaira Looro, was devolved to the non profit organization Balouo Salo that helps people in disadvantage area of Senegal. How it has affected you approach to the competition?
We decided to participate in this competition from the outset with great interest, determination and conviction, attracted by the noble purpose of the initiative.
11) The aim of the competition is also to give professional opportunities to young architects with internship prize and visibility at international level, and we wish your team the best achievements for your career. How do you think you will be in next 10 years? According to you, can this award affect your future?
Michele: I hope so, but I must admit isn't a good chance in Italy. My obsession is to work in a famous Asian architecture studio. in 10 years, I see myself there. Marco: It is very difficult to try to answer this question. I can say that I am really satisfied with the result we have achieved; we have believed a lot on this occasion and I hope it will open up many opportunities for both. It is difficult to imagine where I will be in ten years, I have just started my career path but I can say with absolute certainty that the internship at MMA Design Studio in Johannesburg will represent an experience of absolute wealth and, I hope, a springboard towards a future full of satisfactions and opportunities to grow professionally.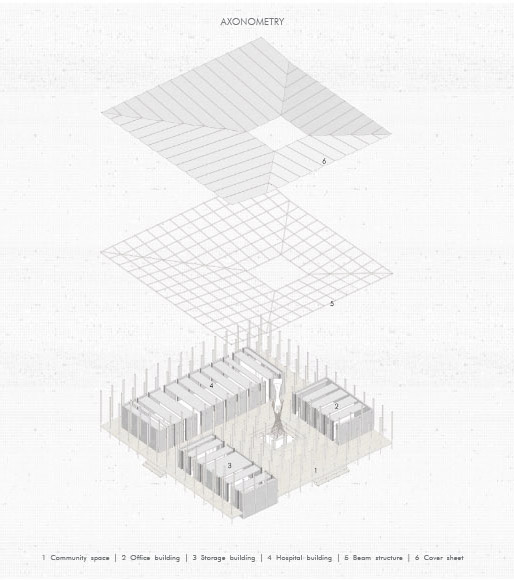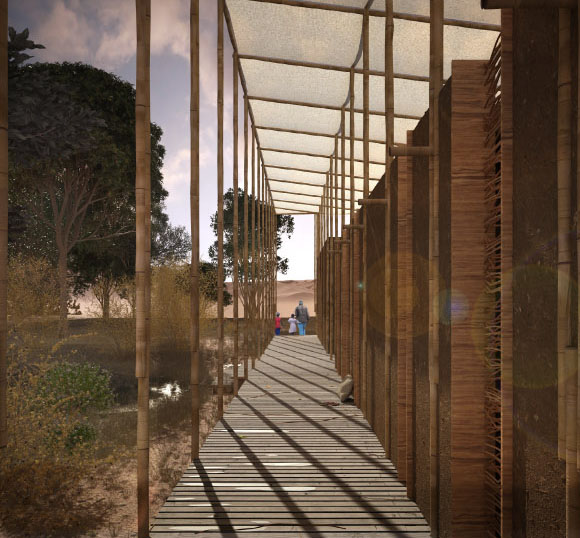 ---