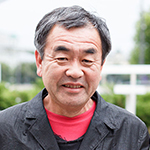 Kengo Kuma was born in 1954. He established Kengo Kuma & Associates in 1990. He is currently a University Professor and Professor Emeritus at the University of Tokyo after teaching at Keio University and the University of Tokyo. KKAA projects are currently underway in more than 30 countries. Kengo Kuma proposes architecture that opens up new relationships between nature, technology, and human beings. His major publications include Ten Sen Men ("point, line, plane", Iwanami Shoten), Hito no Sumika ("shelters for people", Shincho Shinsho), Makeru Kenchiku (Architecture of Defeat, Iwanami Shoten), Shizen na Kenchiku (Natural Architecture, Iwanami Shinsho), Chii-sana Kenchiku (Small Architecture, Iwanami Shinsho) and many others. Kengo Kuma has designed significant buildings around the world. These include the Japan National Stadium in Japan, V&A Dundee in Scotland, Folk Art Museum in China, the GC Prostho Museum Research Cente in Japan, the Under One Roof EPFL Artlab in Switzerland, Kadokawa Culture Museum and Exchange in Australia and many others. In 2021 he received the "The Most Influential People of 2021" award from Time Magazine.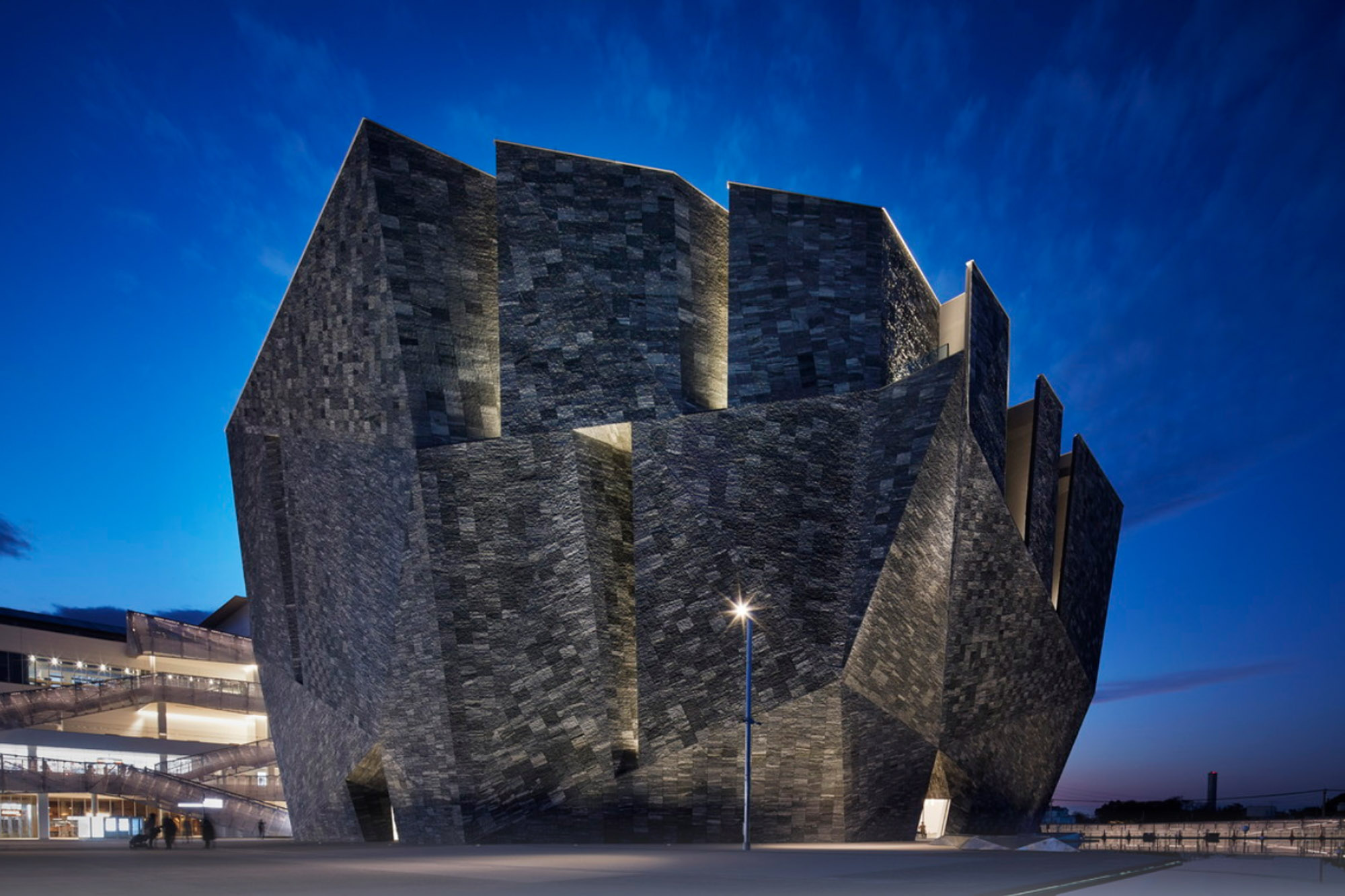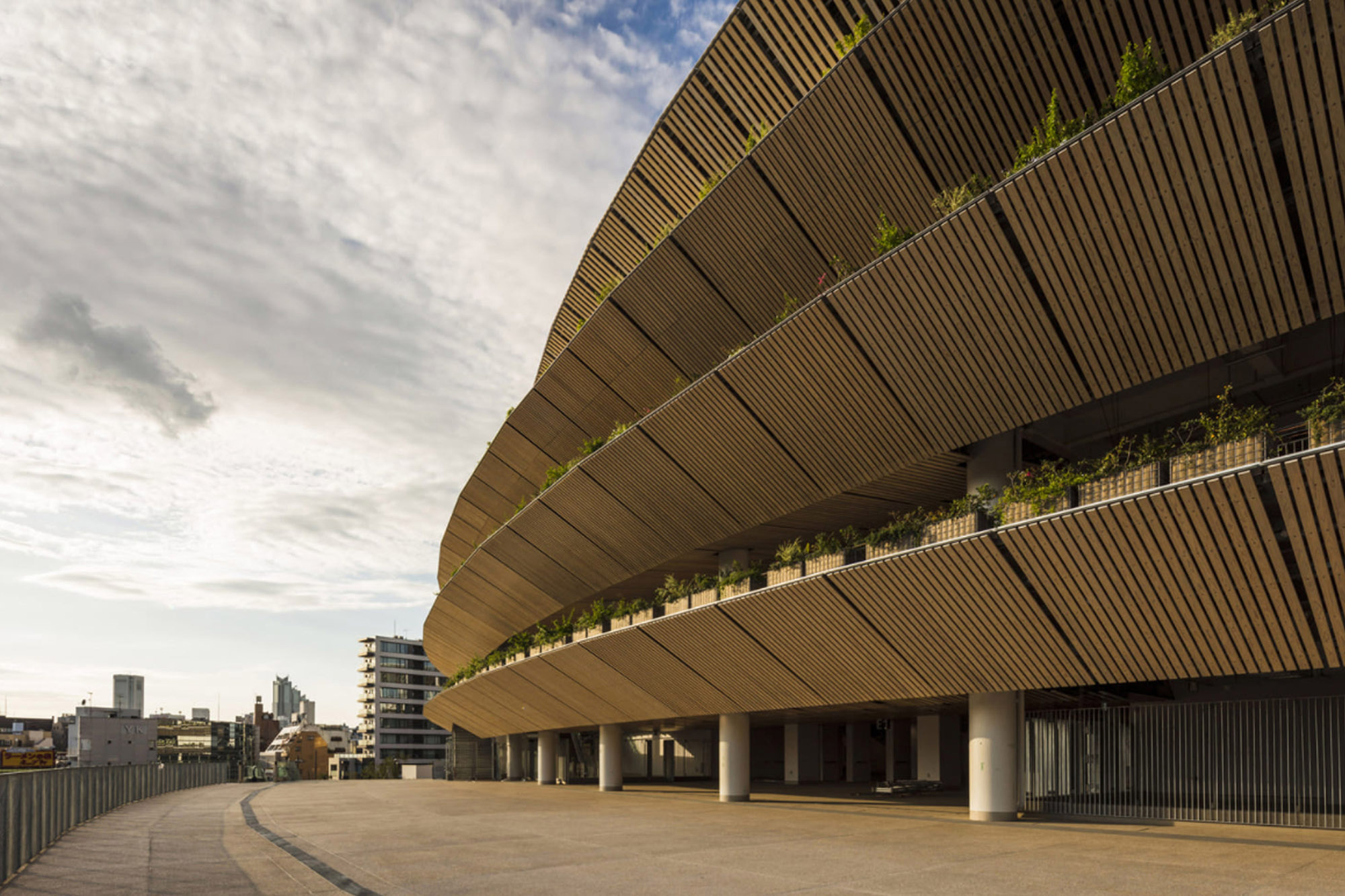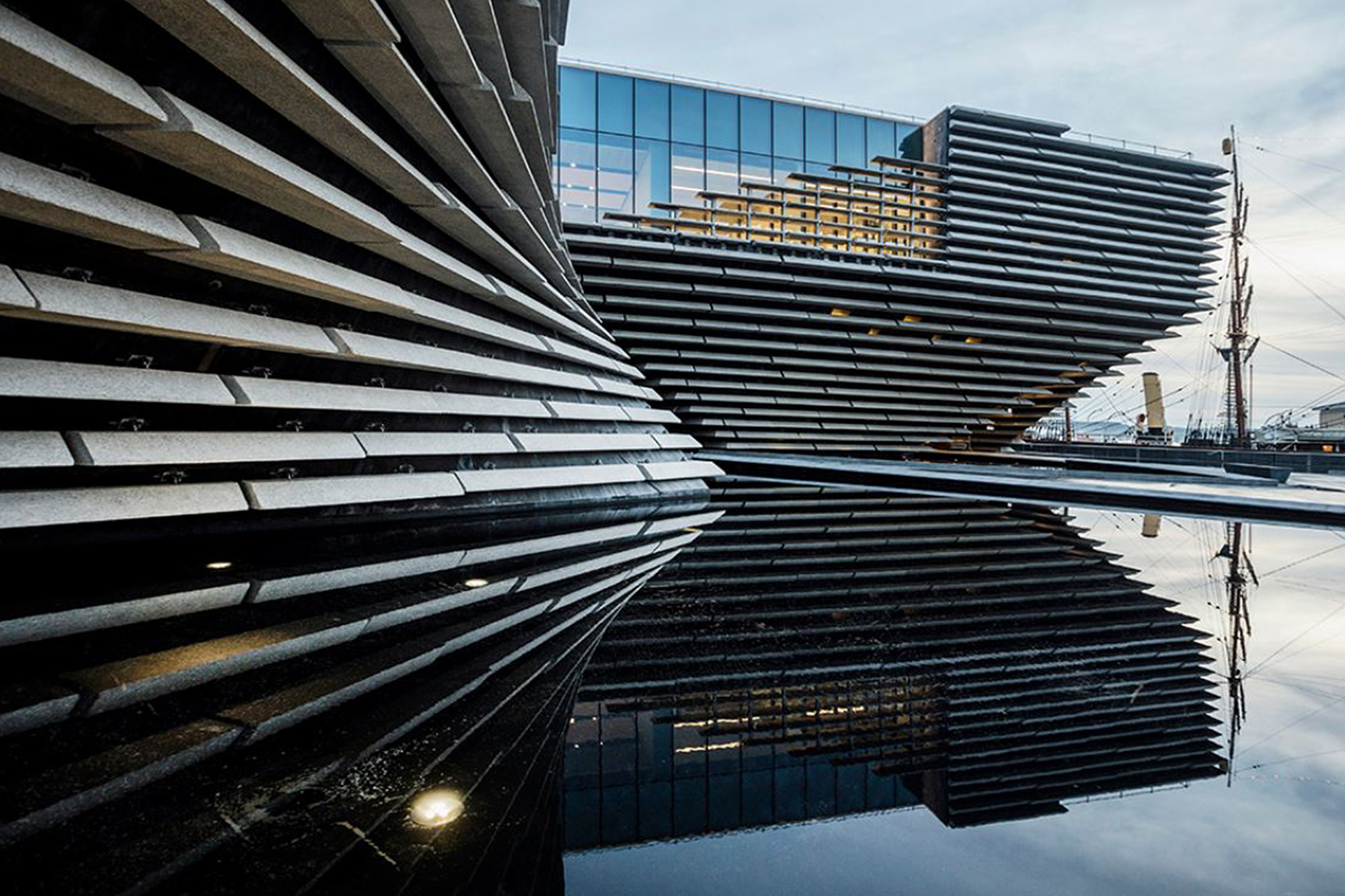 ---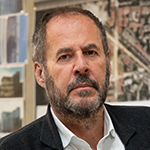 Founded in 1992 in Paris by Mario Cucinella, MC A - Mario Cucinella Architects studio is now based in Bologna and Milan and is composed of over 100 professionals. MC A specialises in architectural design that integrates environmental and energy strategies, making use of an internal R&D department that investigates the issues of sustainability through a holistic approach. The studio has projects in Europe, China, North and Central Africa, the Middle East and South America. MC A is currently planning and/or building about over fifty projects. These includes Unipol tower; SeiMilano residential and mixed-use project; the Etruscan Museum of the Rovati Foundation; and the new surgical and emergency centre of the San Raffaele Hospital - all in Milan. The project for the Aosta Valley University in Aosta is also underway, as well as two residential towers and 'Viertel Zwei' offices in Vienna, two residential projects in Tirana and various private projects in the Middle East. MC D - Mario Cucinella Design - specialised in the theme of recycling and the circular economy - was launched in 2018, developing collaborations with with many from the must prestigious Made in Italy companies. In 2015 Mario Cucinella founded SOS - School of Sustainability, a postgraduate training centre to create professionals in the field of sustainability. SOS collaborates in synergy with MC A.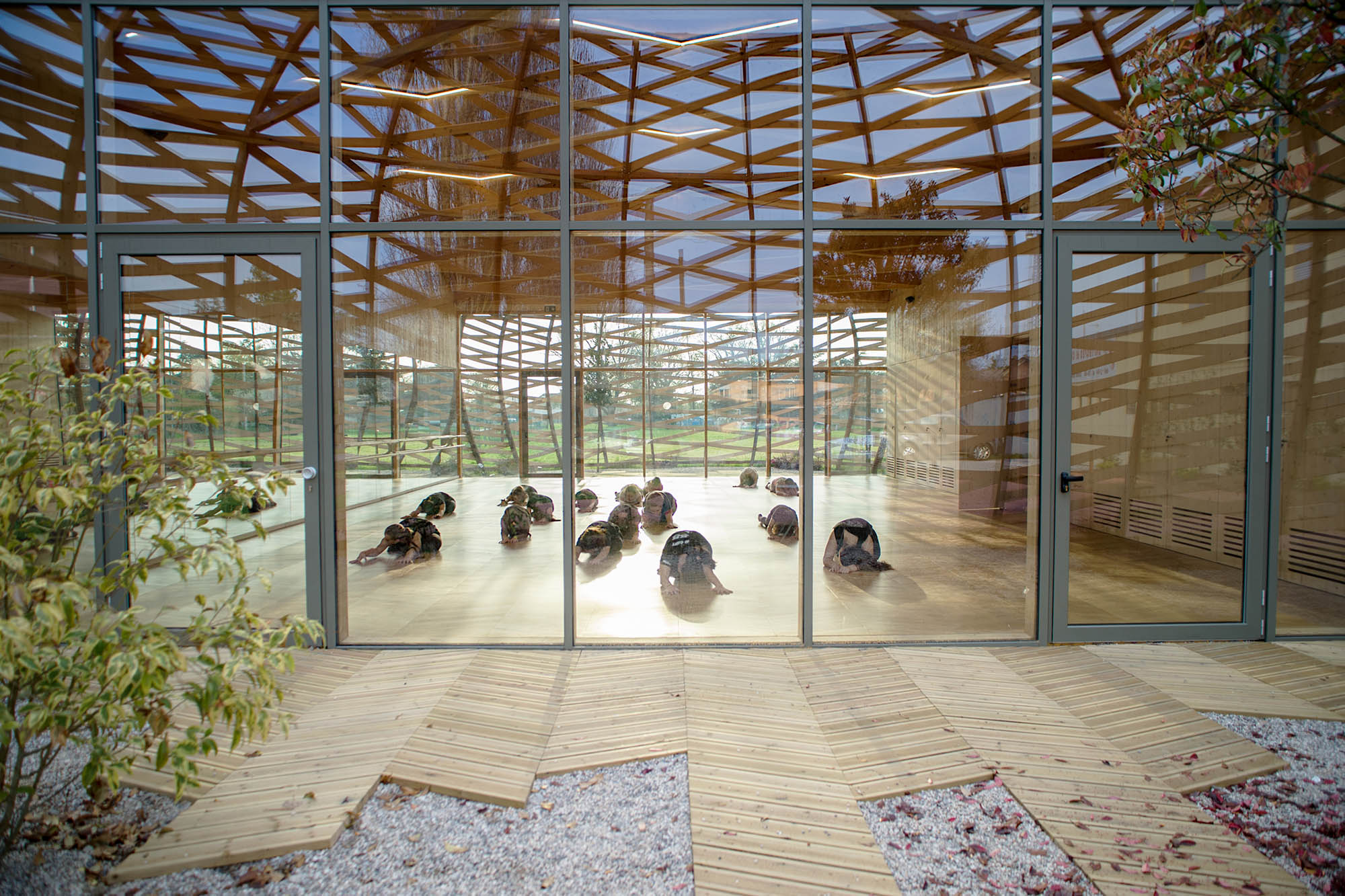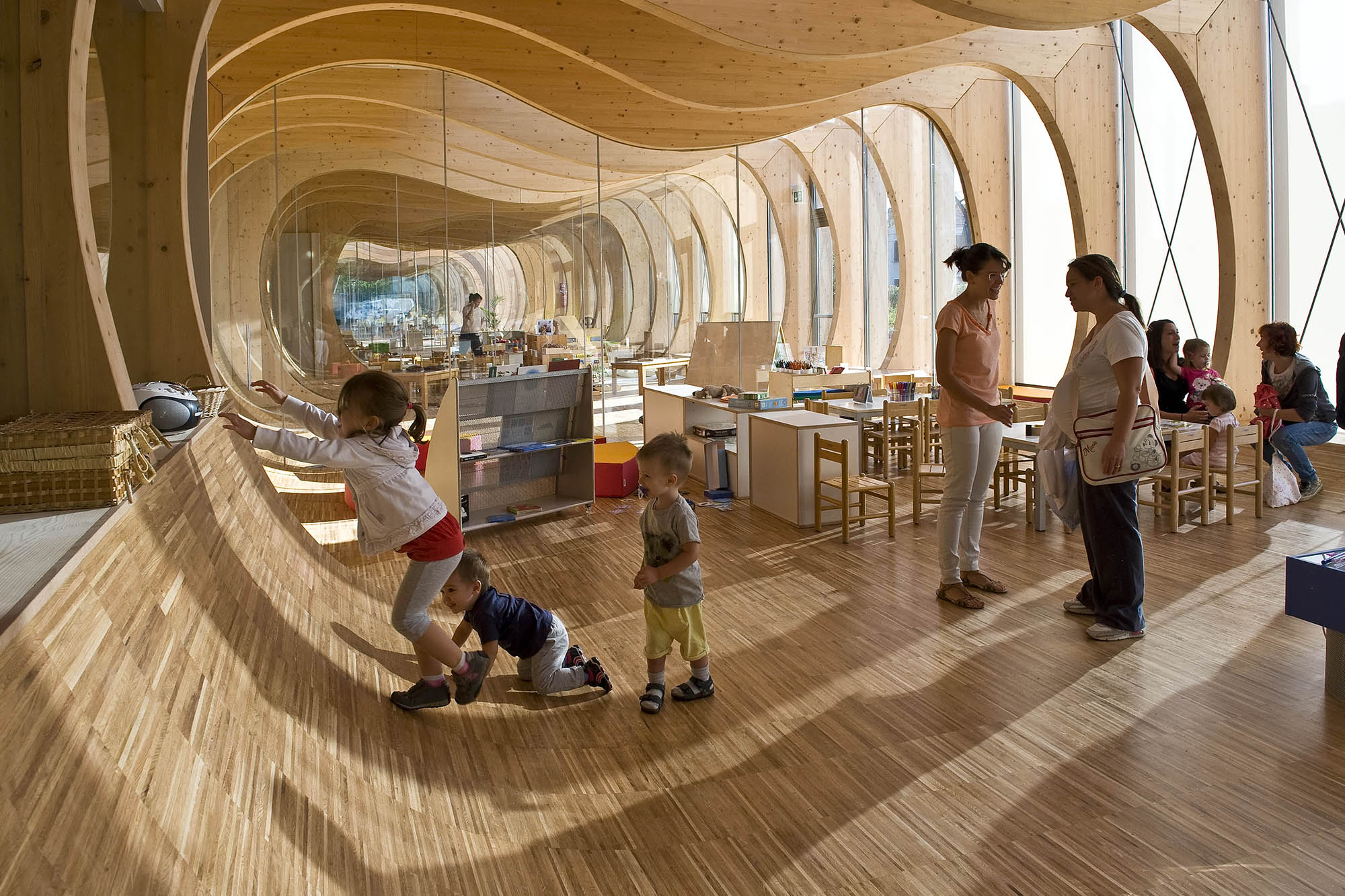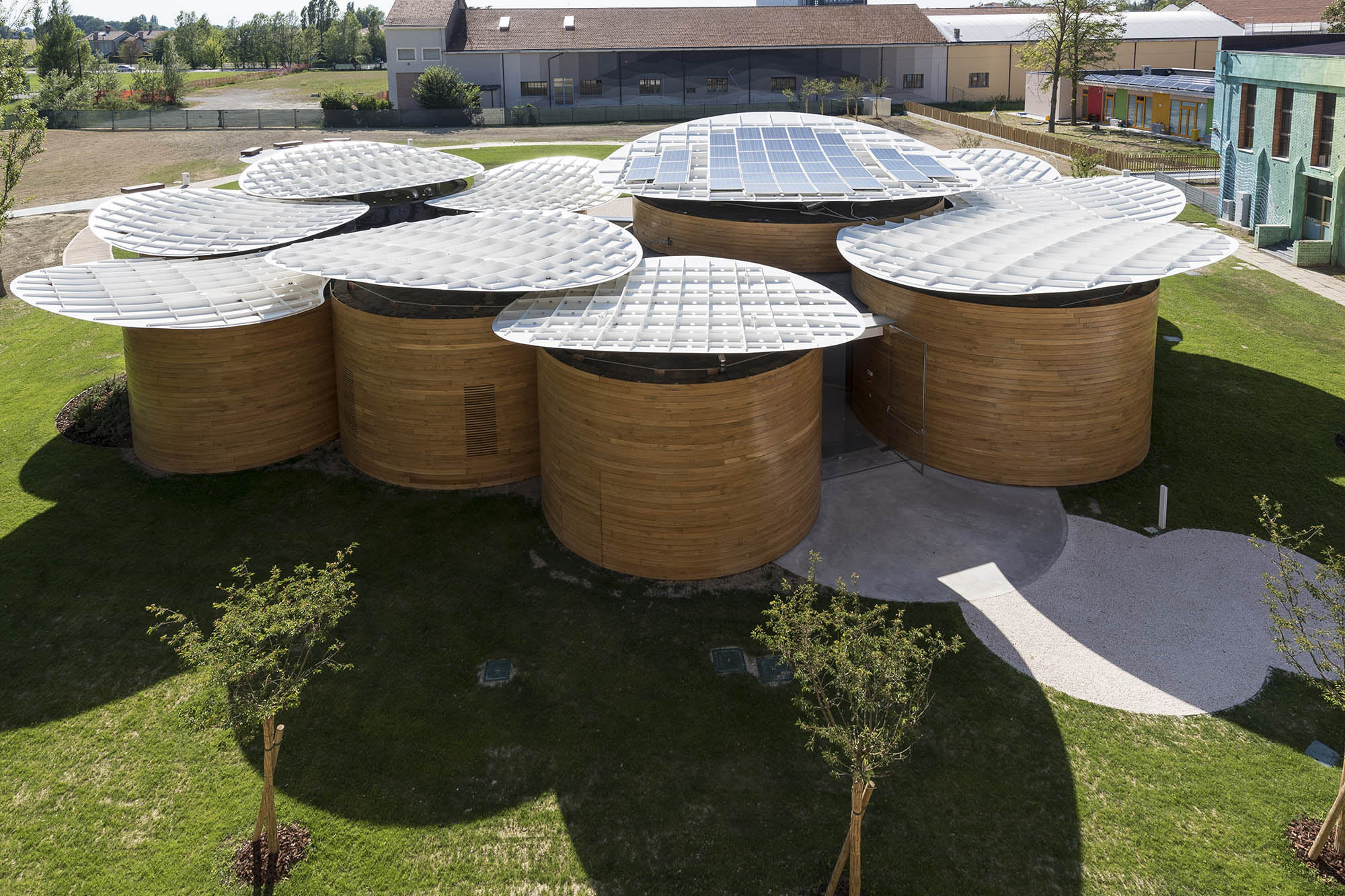 ---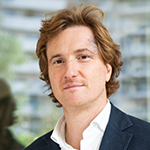 Agostino Ghiradelli earned a degree in architecture from the Università degli Studi di Genova in 1999. He has collaborated and has been Partner of several International Firms, has worked in New York and Paris and has supervised construction sites all over the world. He focuses both in the research and the design phase of Architecture and Urban Planning projects. To this end he collaborated with public institutions and he was a lecturer for various international institution: MIPIM 2019, University of Vienna, University of Trieste, ULI, Europe Young Leaders Summer School of Milan. In 2017 he created the Studio SBGA I Blengini Ghirardelli with Giuseppe Blengini. He gained experience in a wide range of architectural projects always focusing on sustainability. He designs agile working environments that implement connectivity and flexibility improving quality of life. The urban planning interventions in which he played a role of designer / coordinator are: ESA-ESTEC CAMPUS in Noordwijk near Rotterdam; UniCredit Campus in Lampugnano, Milan; Masterplan for the new stadium of A.S. Roma Football Team in Roma; CityLife Masterplan in Milan.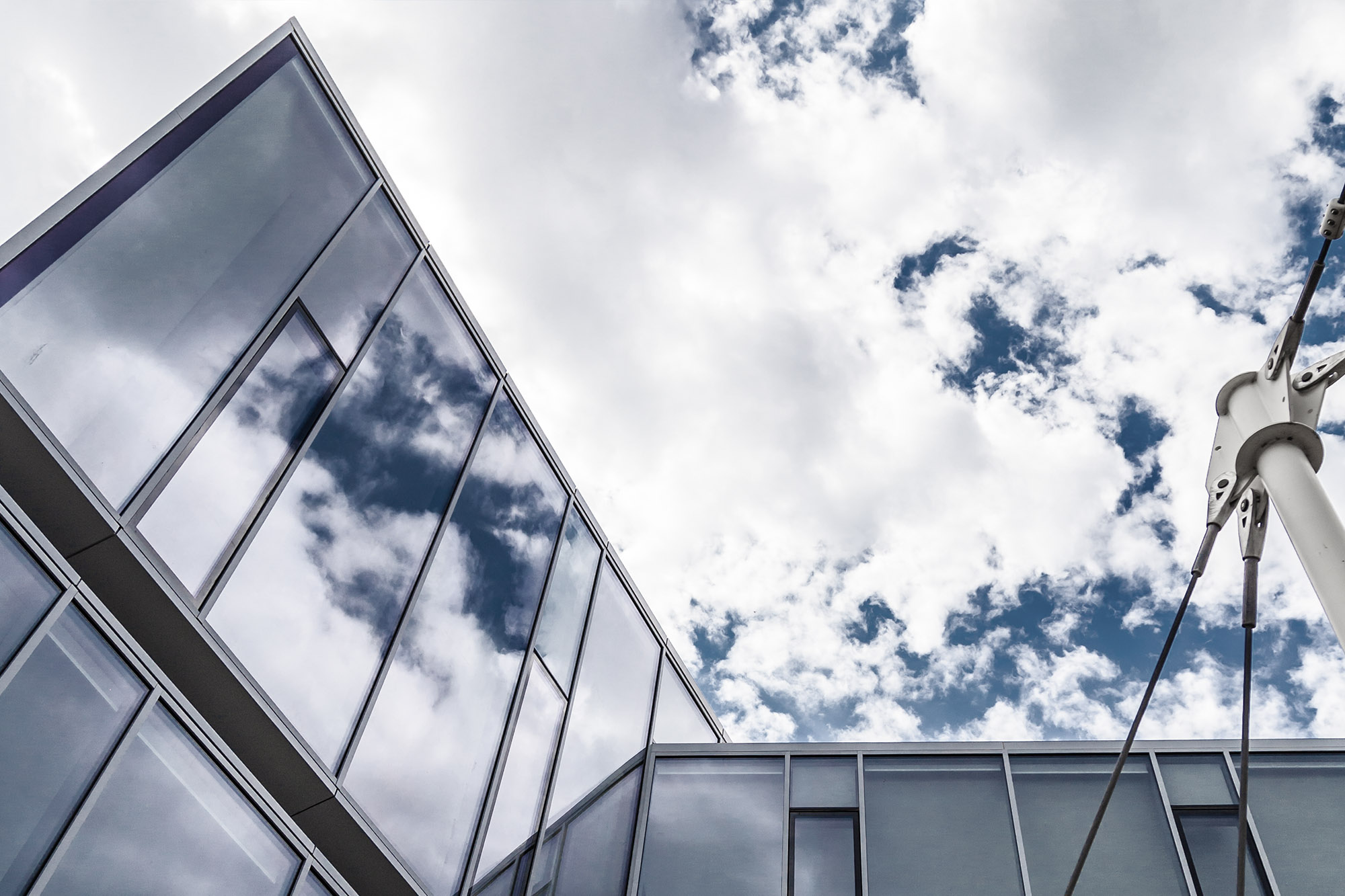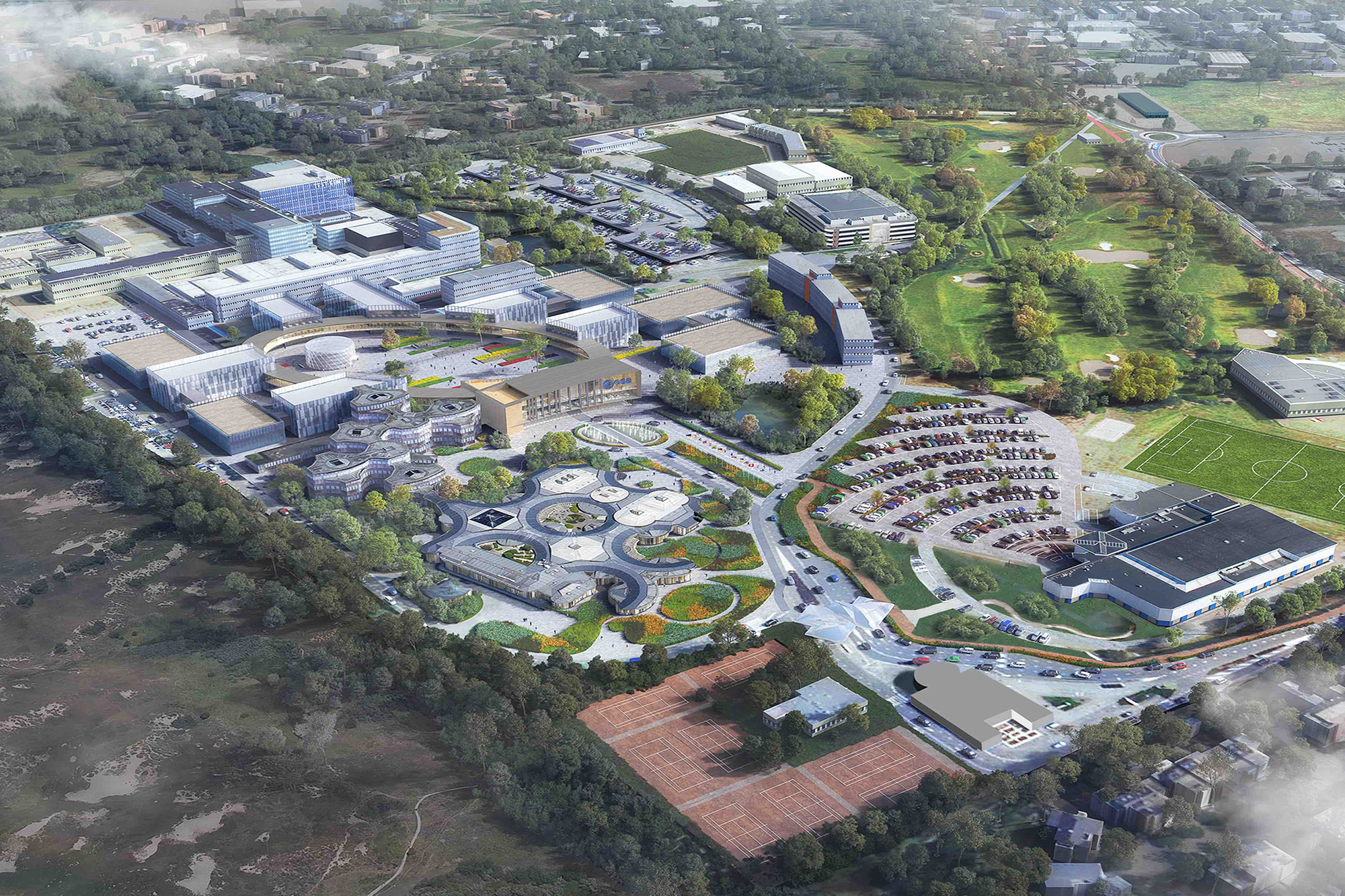 ---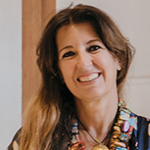 She studied architecture at the Istituto di Architettura di Venezia (IUAV) and currently acts as director of the international architecture firm Miralles Tagliabue EMBT, founded in 1994 in collaboration with Enric Miralles, based in Barcelona, Shanghai and Paris. Among her most notable projects built are the Scottish Parliament in Edinburgh, Diagonal MarPark, the Santa Caterina market in Barcelona, Campus Universitario de Vigo, and the Spanish Pavilion at the 2010 Shanghai World Expo which was awarded the prestigious RIBA International "Best International Building of 2011" award. In the teaching field, she has been a visiting professor at Harvard University, Columbia University and Barcelona ETSAB, lecturing regularly at architecture forums and universities, and is part of jurors around the world, e.g. the Princesa de Asturias awards and since 2014 she is part of the jury of the Pritzker Prize. In 2004 she received an honorary doctorate from the Faculty of Arts and Social Sciences, Edinburgh Napier University, Scotland. Her work received the RIBA Stirling Prize in 2005, the National Spanish Prize in 2006, the Catalan National prize in 2002, City of Barcelona prize in 2005 and 2009, FAD prizes in 2000, 2003 and 2007. She received the 2013 RIBA Jencks Award, which is given annually to an individual or practice that has recently made a major contribution internationally to both the theory and practice of architecture. And in May 2019, she received the Cross of Sant Jordi granted by the Generalitat of Catalonia for the excellence of her professional practice in the field of architecture worldwide. She is also the director of the Enric Miralles Foundation, whose goal is to promote experimental architecture in the spirit of her late husband and partner Enric Miralles.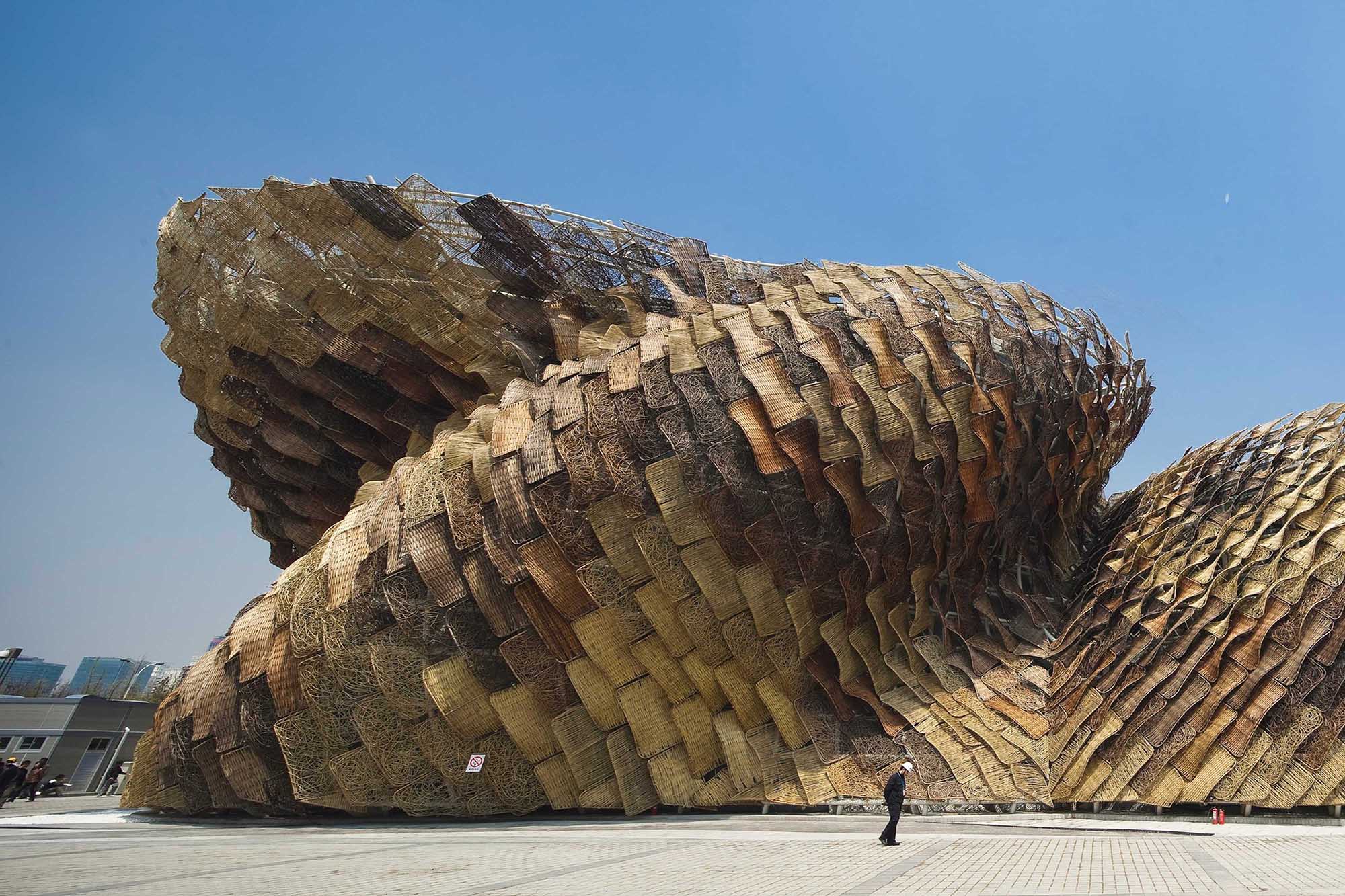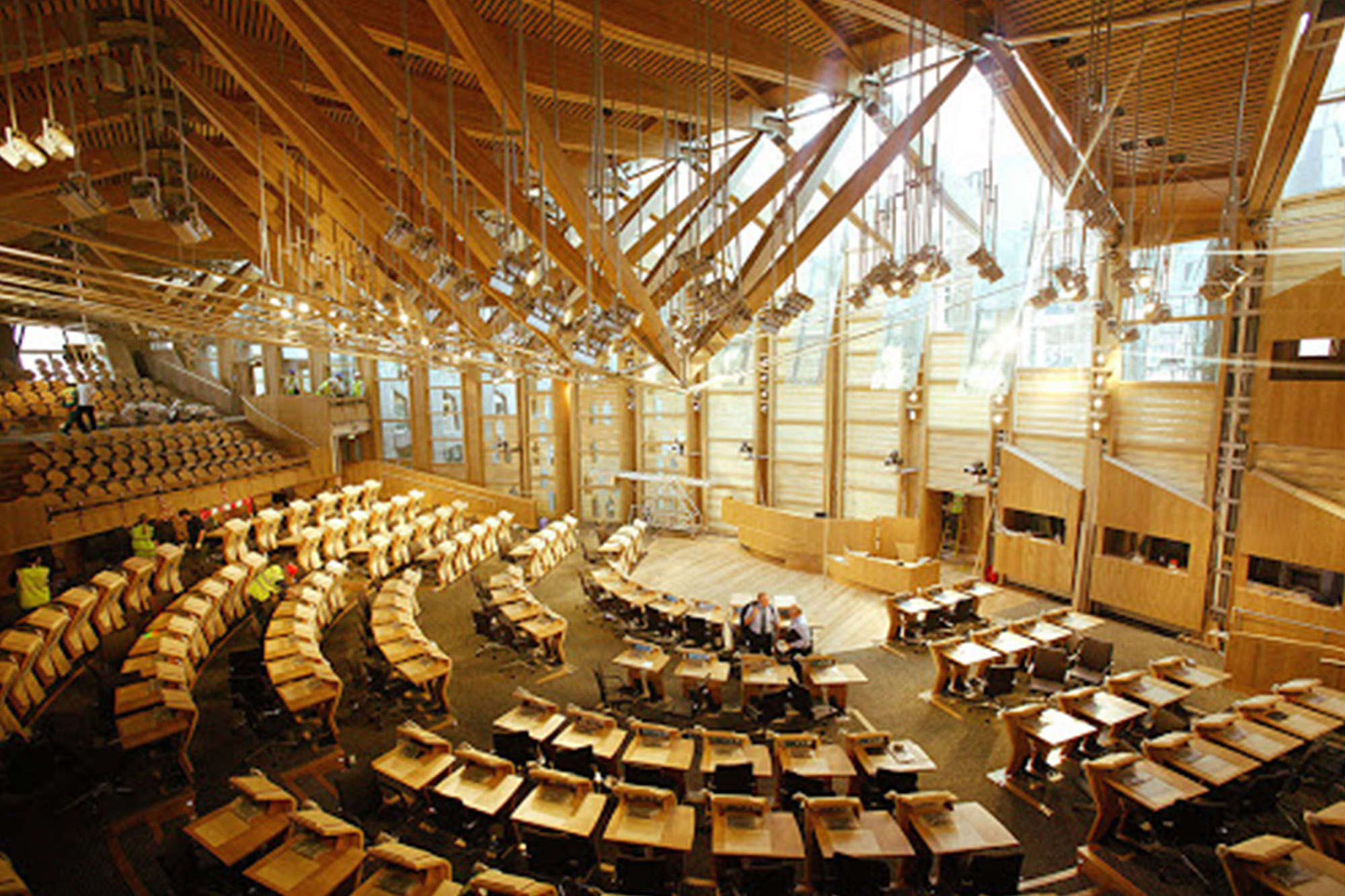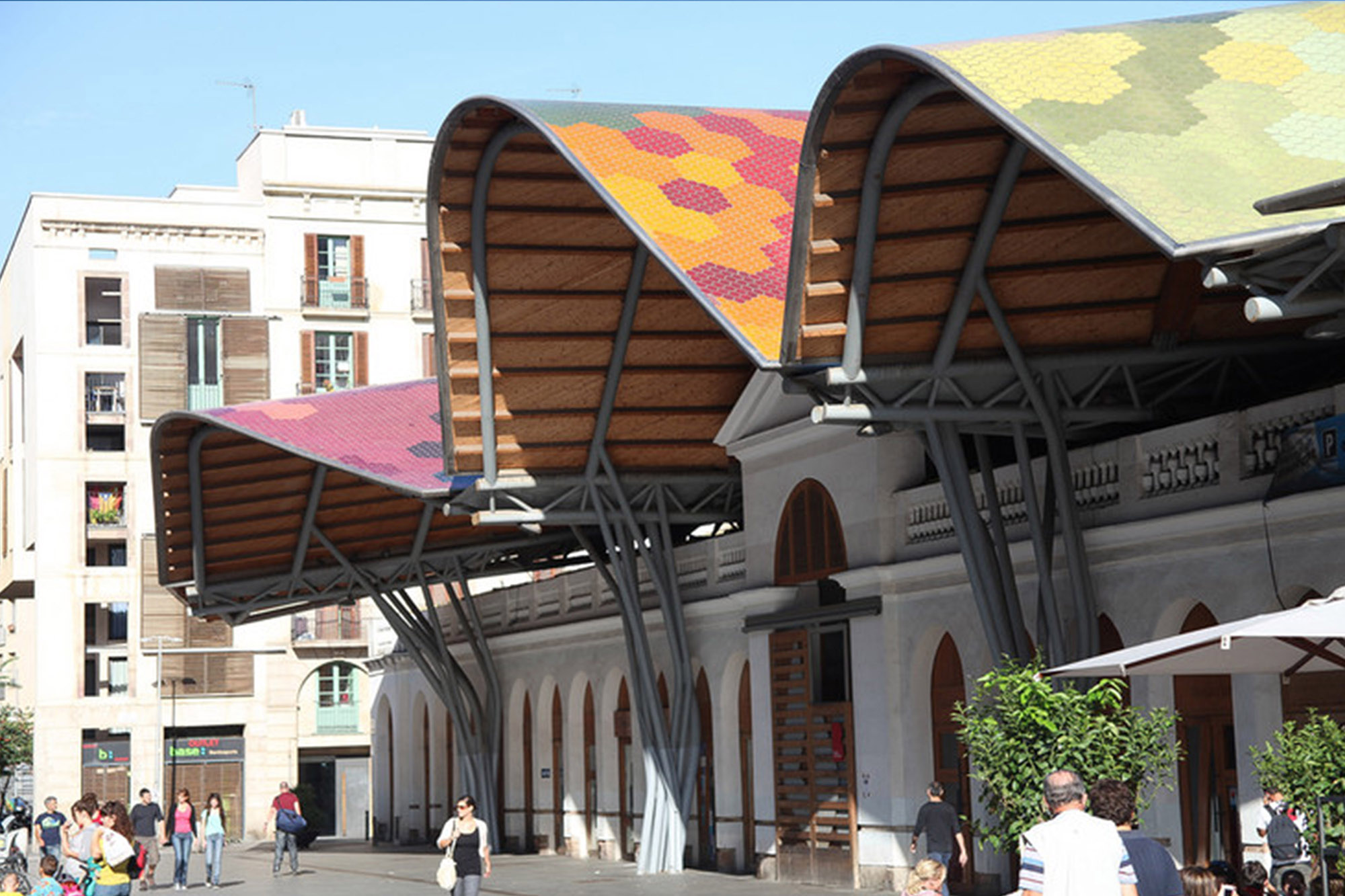 ---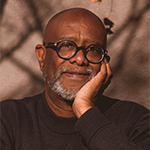 Mphethi Morojele is owner and founder of the MMA Design Studio, an award-winning architecture and design studio based in Johannesburg, South Africa. The practice has collaborated to produce some of the most iconic and culturally important projects in South Africa and continues to expand its portfolio on the continent with projects in Ethiopia, Uganda, Botswana, Mozambique, Lesotho and Burundi. He has emerged as one of the most important voices in architecture in Africa celebrated by Archdaily as one of the "seven architects designing a diverse future in Africa." He has been a design lecturer at the University of Witwatersrand in Johannesburg and critic at most of South Africa's schools of Architecture. He has curated many exhibitions on African architecture including for the South African National pavilion at the Venice Biennale in Italy and at the Royal Institute of British Architects in London. He continues to serve on many international architecture juries including for the Union of International Architects (UIA), the European Union, the Holcim International foundation, The African Architecture Awards, and the Architecture Masterprize to name a few.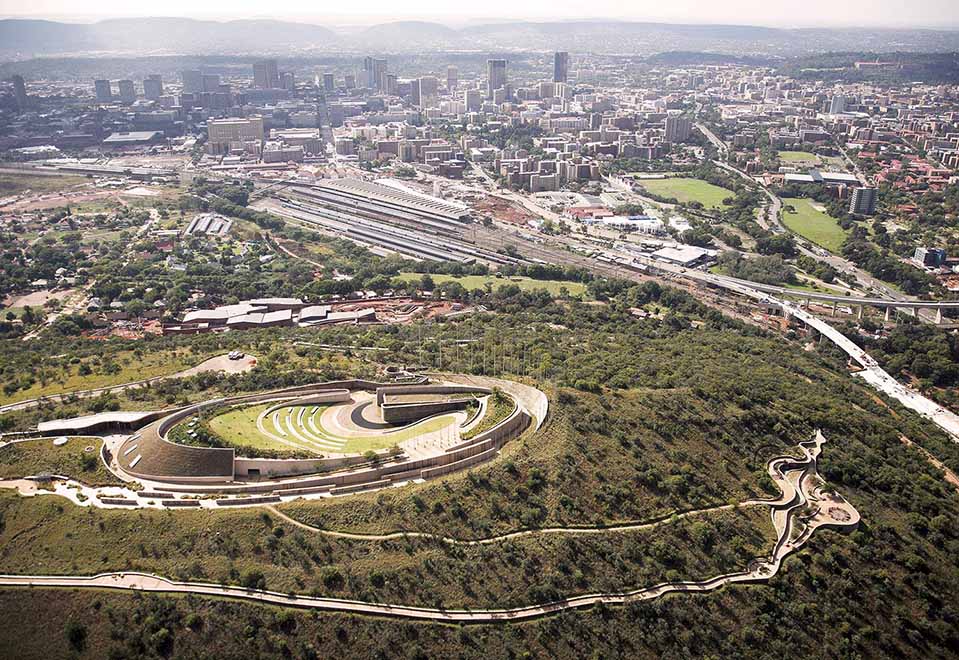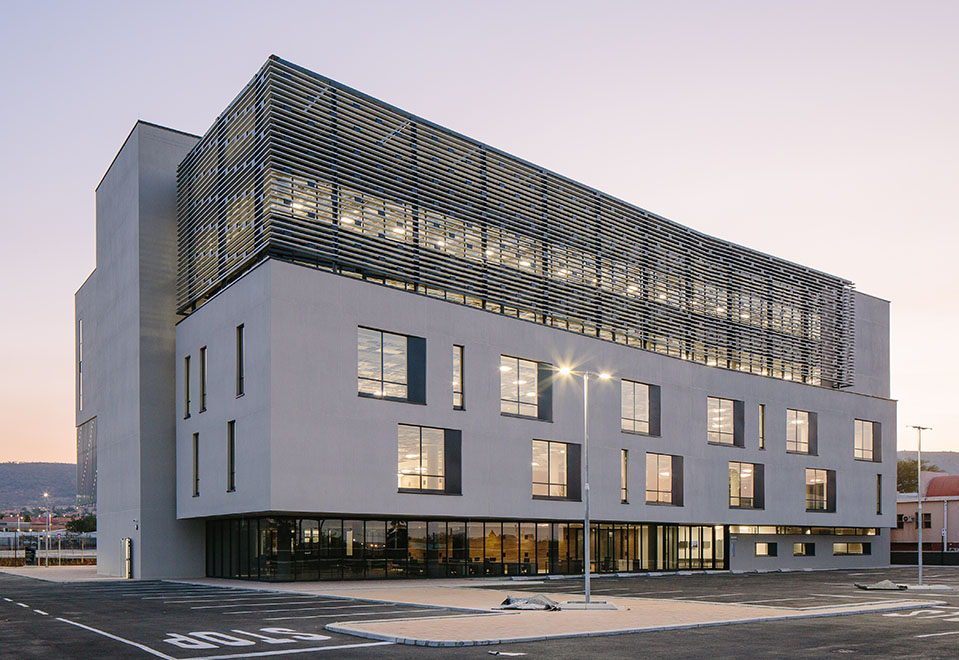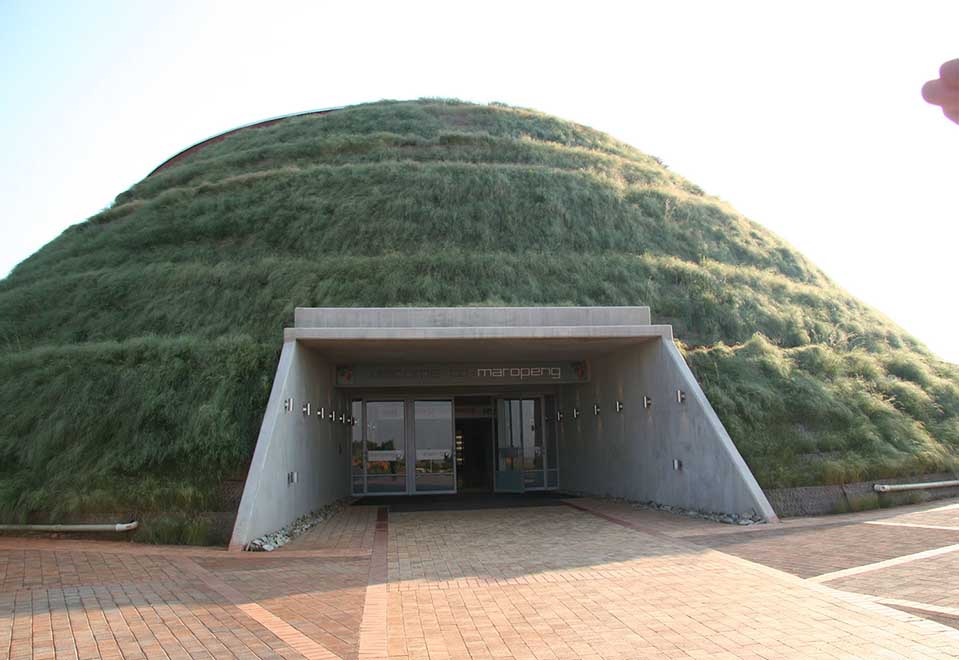 ---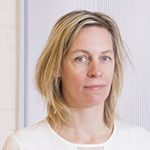 Alice Dietsch is director at award-winning architecture studio AL_A. Recently completed projects include two new buildings for Wadham College at the University of Oxford and a new centre for the cancer care charity Maggie's in Southampton. Past projects include the Victoria & Albert Museum Exhibition Road Quarter in London and the Museum of Art, Architecture and Technology in Lisbon. Ongoing commissions include the renovation and expansion of Paisley Museum in Glasgow and the design of a prototype fusion demonstration plant for clean energy firm General Fusion in Culham, Oxfordshire. After joining Future Systems in 2006, Alice Dietsch was made director of AL_A in 2012. She led the much-anticipated V&A Exhibition Road Quarter and was project director for Central Embassy in Bangkok. She is currently leading the commission for the reimagining of the D'Ieteren Headquarters in Brussels and manages the studio's competition team. Alice is fluent in developing innovative concepts within budgetary and technical constraints, and is driven by extensive research, experimentation and intellectual challenge.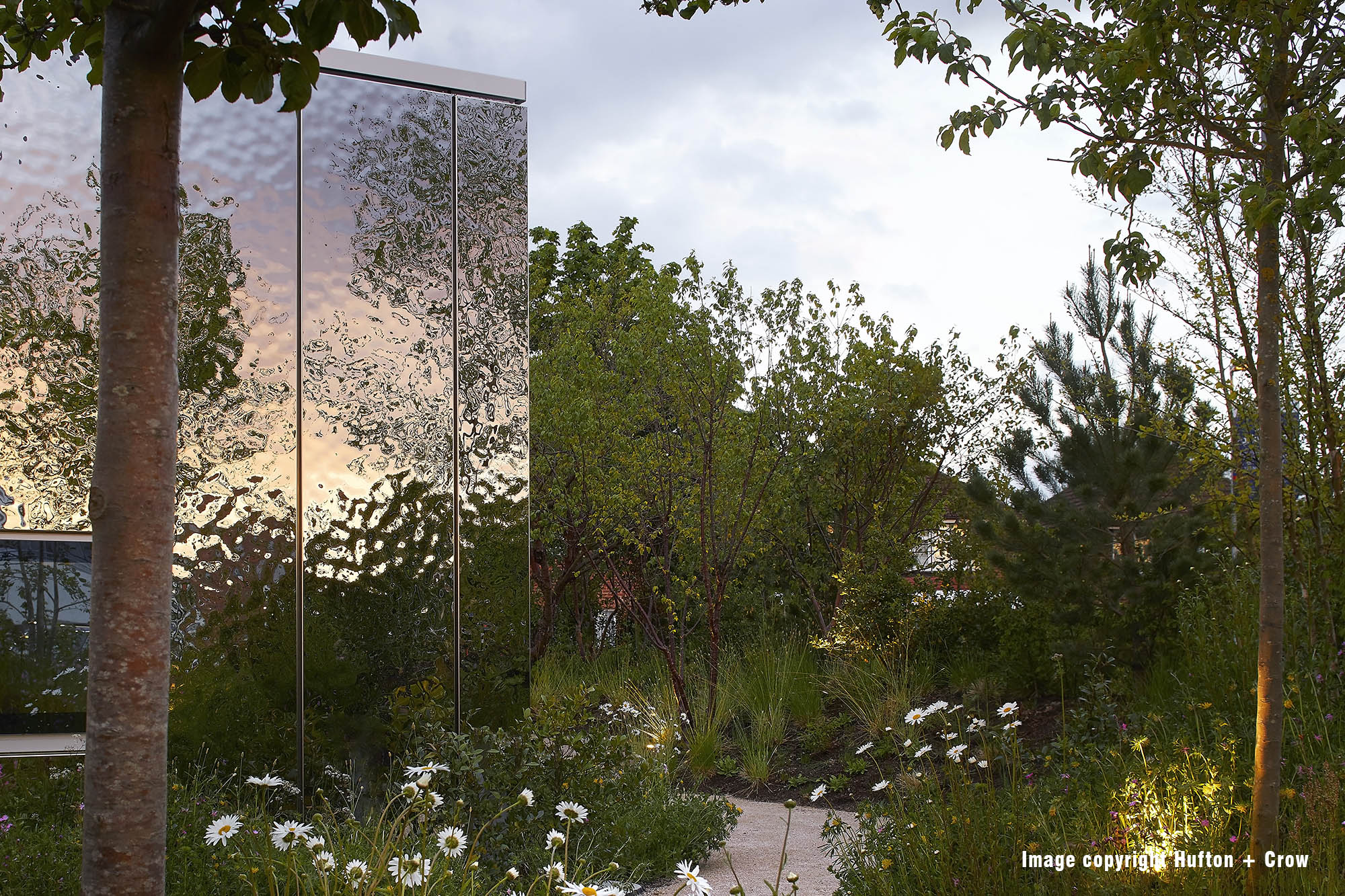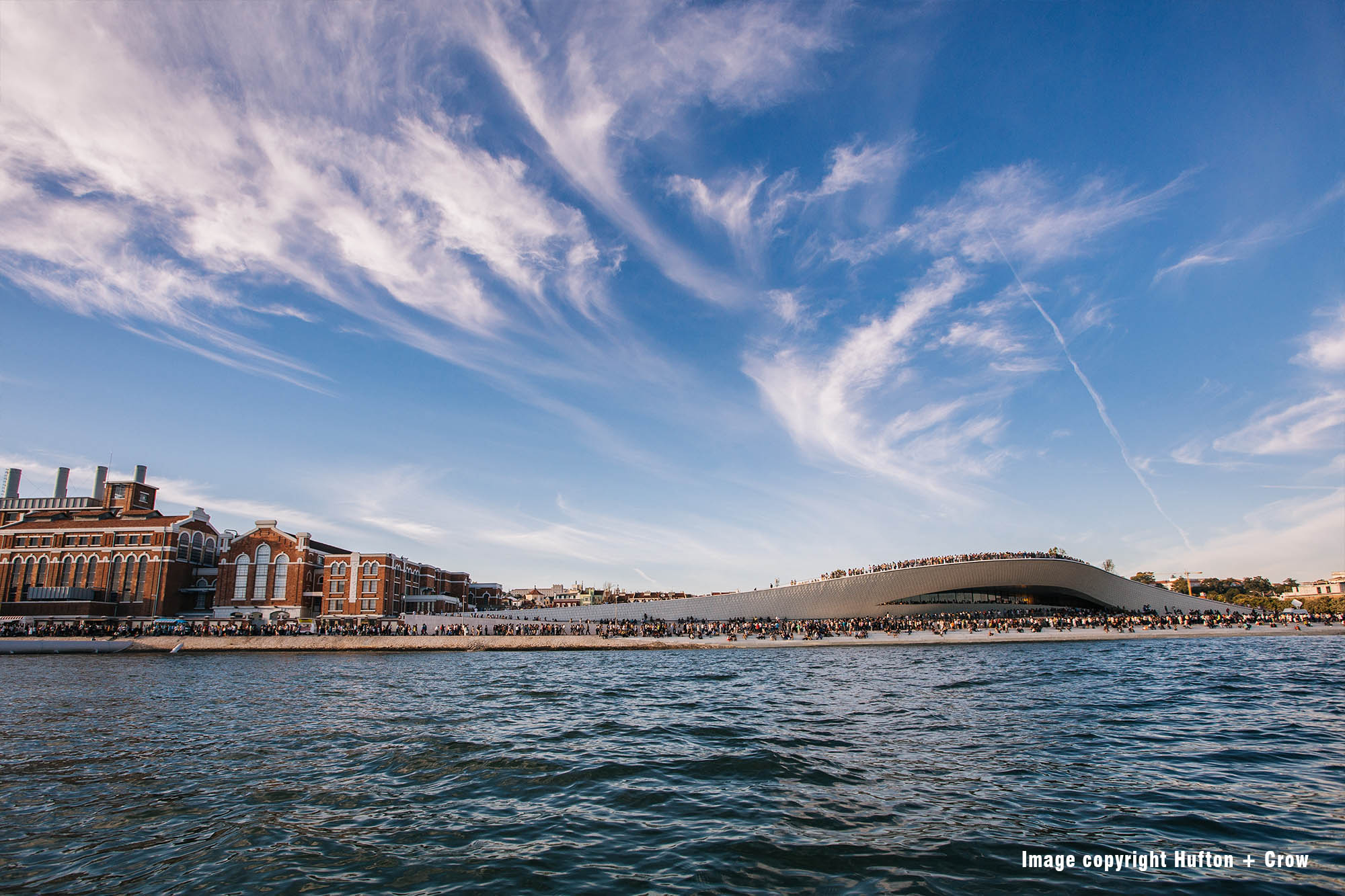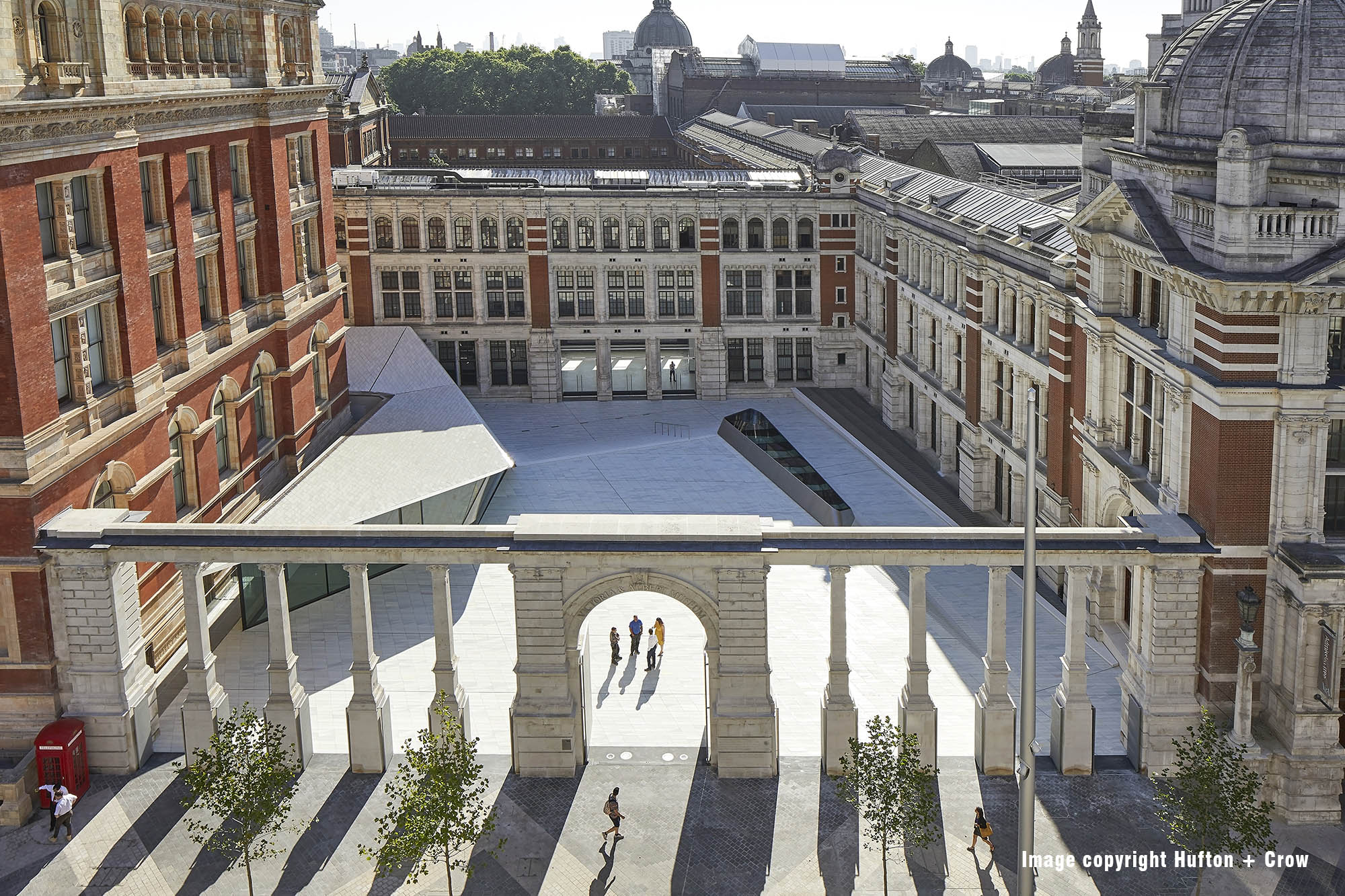 ---
Senior project leader and architect Giuseppe Mazzaglia works in MVRDV's Asian and German studios where he participates in the design of multi-purpose buildings in Shenzhen, Shanghai and Berlin. Among the others, he has been working on the design of the Shenzhen Women & Children's Centre, the renovation of a mixed-use building that will host a wide range of facilities for the welfare of women and children. At 100 meters tall, when completed in 2022, the building will set an important precedent for repurposing buildings in a city that is soon to see a "great wave of adaptive reuse" and a worldwide benchmark for the renovation of obsolete buildings, readapted for a new, social friendly function. He joined MVRDV in 2019. Before, he has been project architect and designer for KAAN Architecten for the design of the KMSKA Museum in Antwerp, the Utopia Library and Academy for Performing Arts in Aalst, the Supreme Court of The Netherlands in Den Haag and many other projects. He graduated in Building Engineering and Architecture at Università degli Studi di Catania. Giuseppe is interested in critics, construction processes, history and everything that happens around architecture, but likes to define himself mainly as a designer.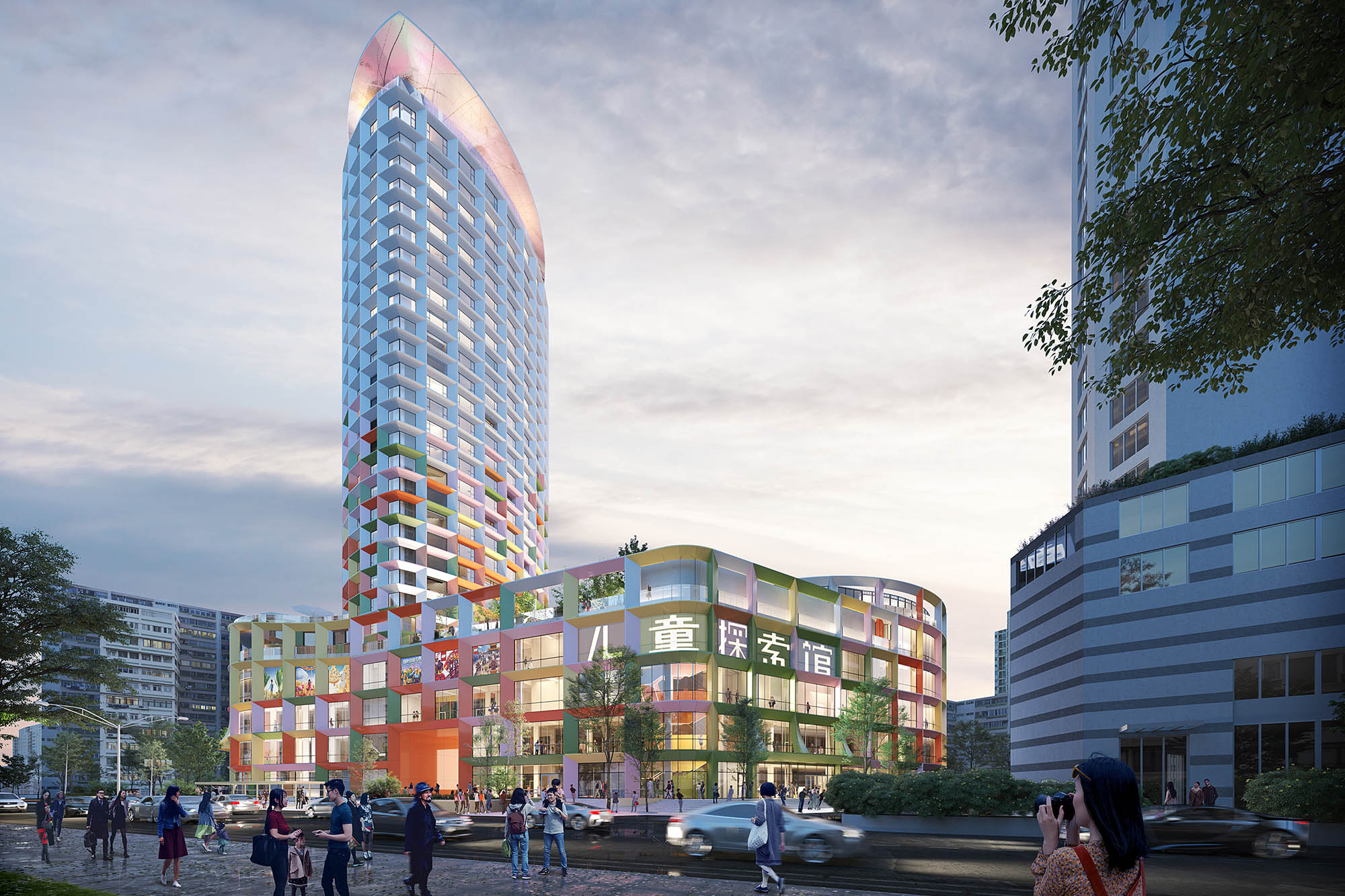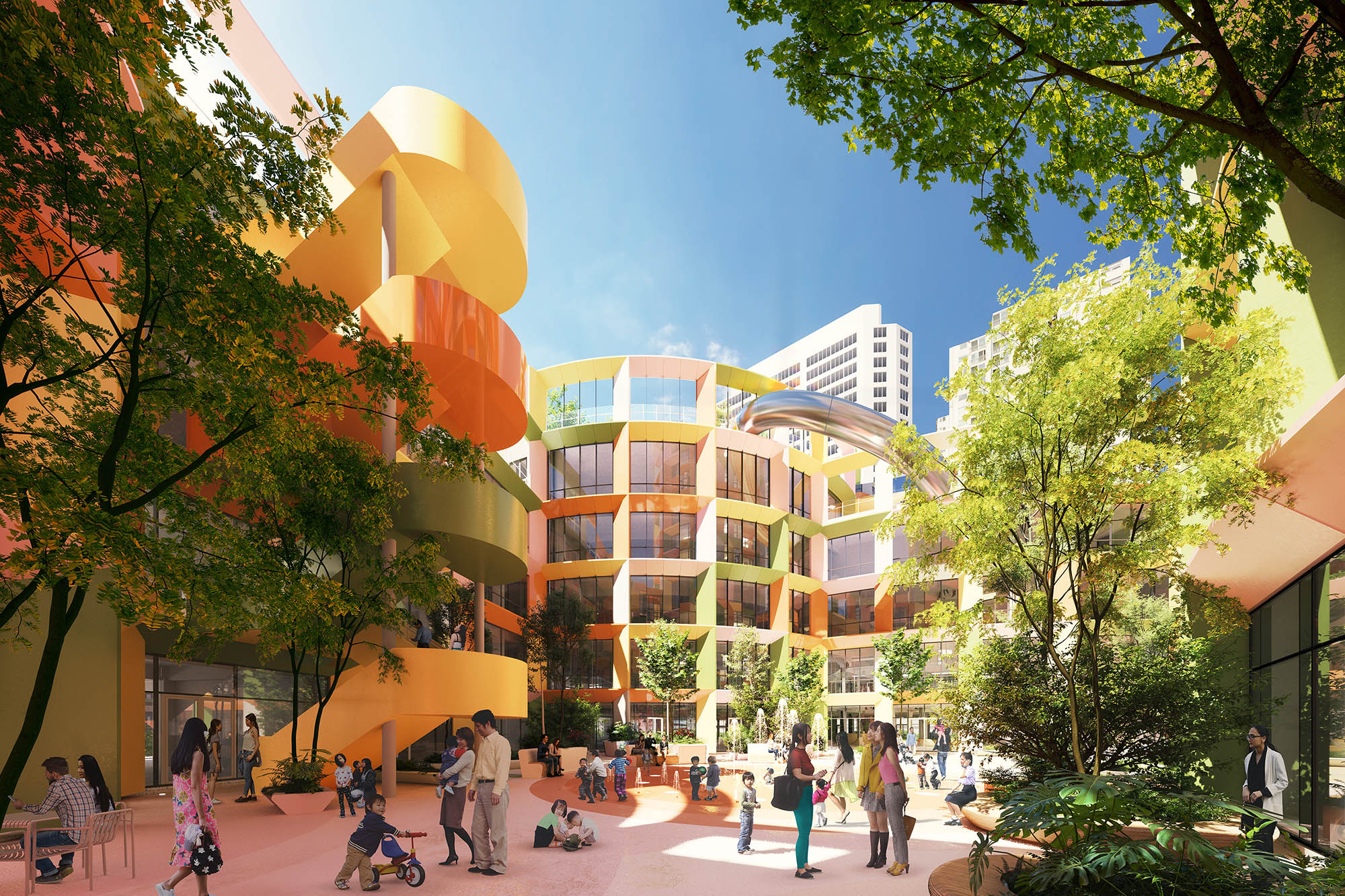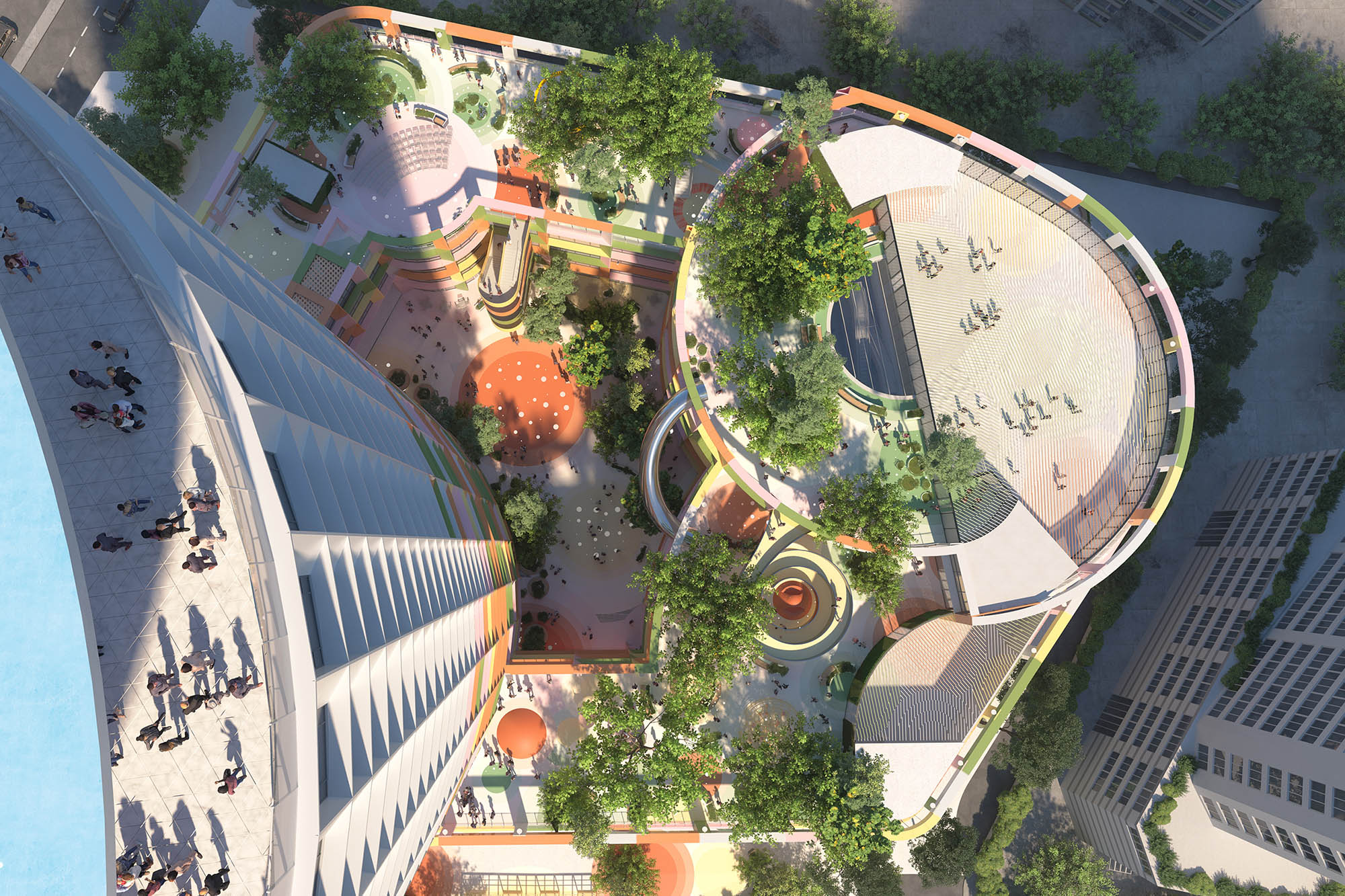 ---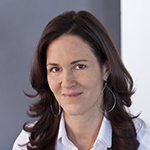 Founder and principal Sharon Davis is an award-winning practitioner whose work is driven by a deep belief in the transformative power of design. In 2007, after a successful career in finance and a Master's of Architecture degree from Columbia University's Graduate School of Architecture, where she received the Lucille Smyser Lowenfish Memorial Prize, Davis created her firm as a launching pad for collaborative design practice dedicated to human-centered environments around the globe. Sharon's clients include Pine Ridge Reservation (South Dakota), Union Theological Seminary (New York), Buddhist Retreat (Montana), Possible Health (Nepal), Women for Women International (Rwanda & Kosovo) and Partners in Health (Rwanda). Sharon measures the success of her designs by the degree to which they expand access to the fundamental human right to social justice, economic empowerment and a healthy sustainable environment. Most recently, Sharon was featured as one of the "19 Women Architects to watch in 2019" and in "From A to Zaha: 26 Women Who Changed Architecture" by Architizer. Curbed named her one of six "Groundbreakers" for "buildings that look good and do great." Her firm recently won the 2019 healthcare category at the World Architecture Festival for the Bayalpata Hospital in rural Nepal, and previously has won awards for its work in Rwanda, including an Architizer A+ award for the Partners in Health Share Housing, and an Architectural Review Culture Award and World Architecture Festival award for the Women's Opportunity Center. Metropolis Magazine named the Women's Opportunity Center a "Game Changer" in 2013. Sharon's work has been exhibited at the Canada's Design Museum, Louisiana Museum of Modern Art in Denmark, MAXXI, the National Museum of 21st Century Arts in Rome, and most recently at the Museum of Design Atlanta. Additionally, Sharon Davis Design has been featured in numerous publications including Architectural Review, Metropolis, Architizer, Detail, Architectural Record, Dezeen, Domus and Architectural Digest among others. As a visiting Professor at Columbia University's Graduate School of Architecture, Planning and Preservation Sharon has taught an advanced studio centered on women's education in urban Rwanda. Her professional practice, which ranges in scope from residential interiors, commercial ground-up construction, and international institutional development, is driven both by a collaborative design process and a strong mission of social and environmental responsibility.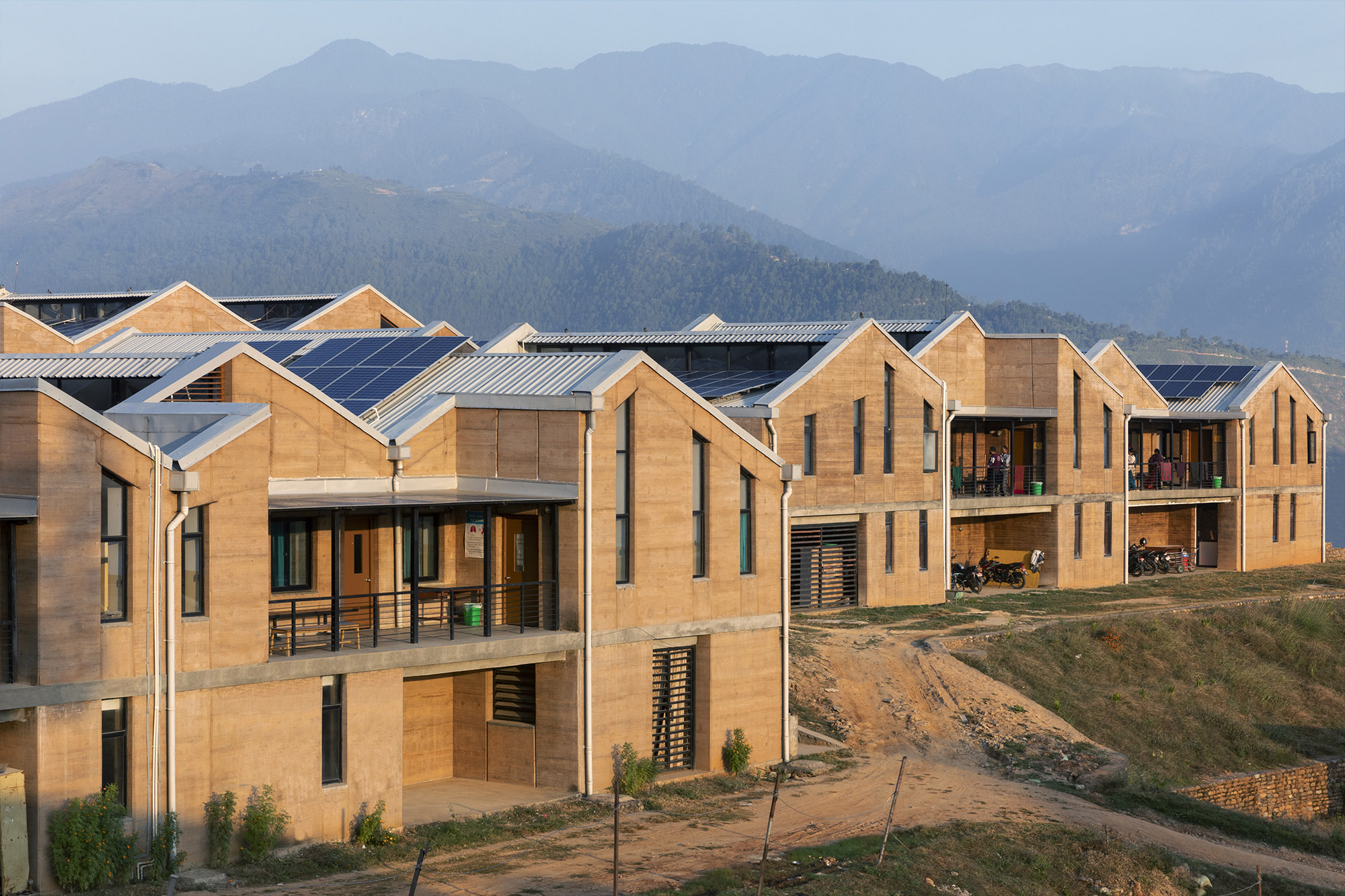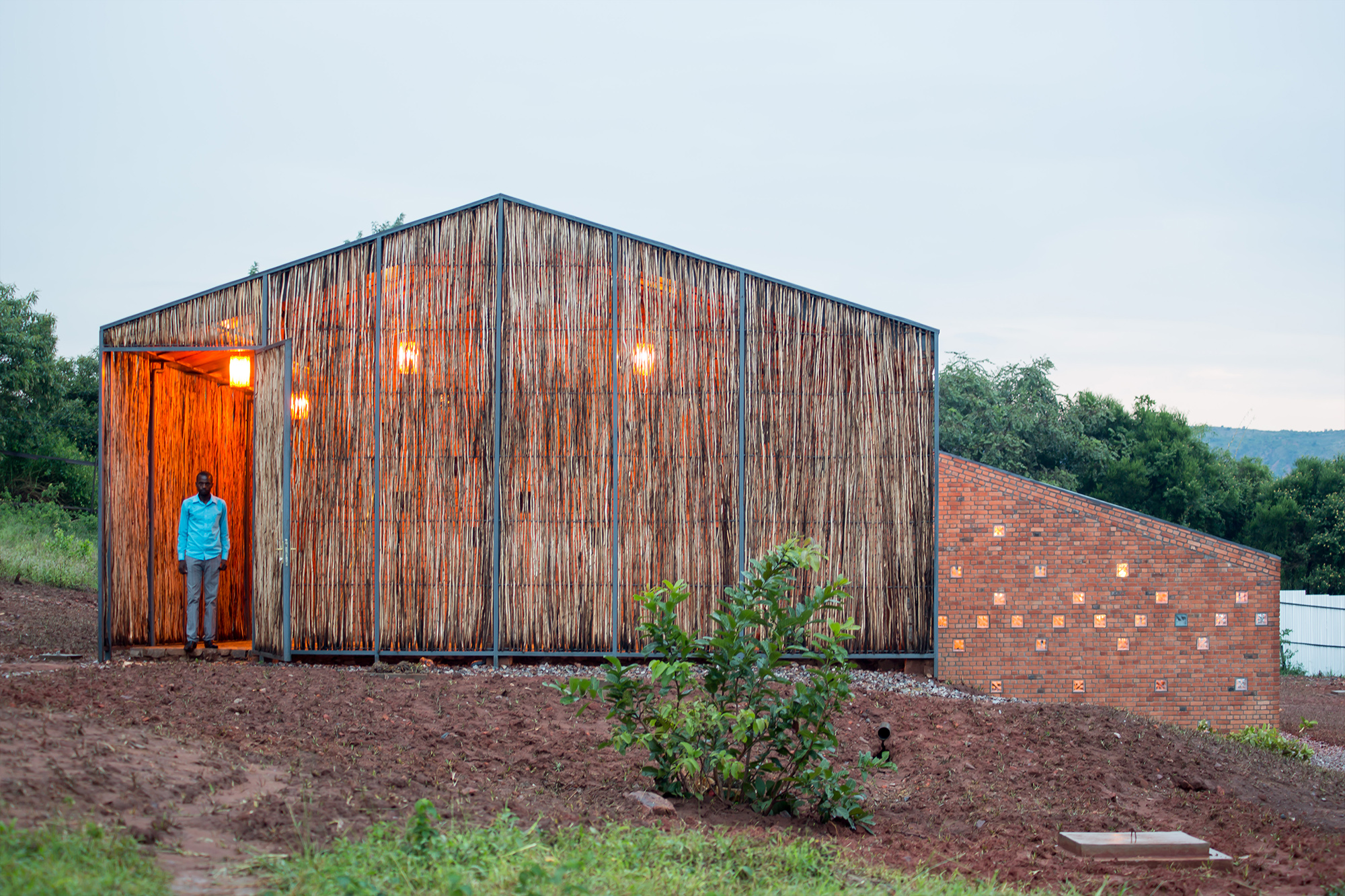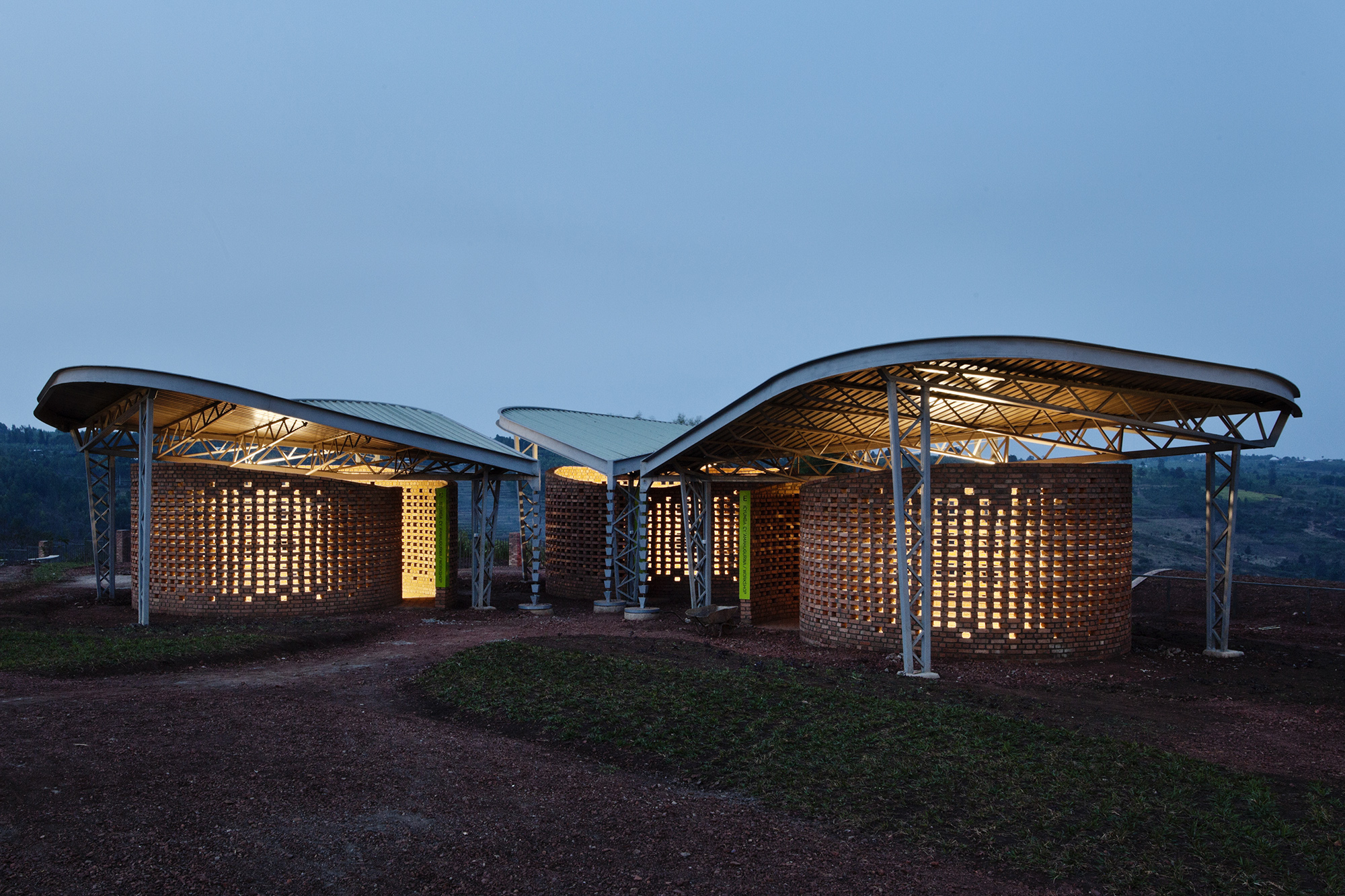 ---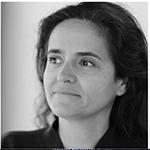 Ligia Nunes is graduated in Architecture by FAUTL - Faculdade de Arquitectura da Universidade Tecnica de Lisboa, Portugal and a PhD in Heritage and Architectural Rehabilitation by the Construction Department of ETSA - Escuela Tecnica Superior de Arquitectura, Coruña, España. Architecture teacher since 1997 in the areas of Project, Theory, History of Architecture and Cooperation for Development in Architecture is an assistant professor at ULP - Universidade Lusófona do Porto. Cooperates with ISCTE – IUL - Instituto Universitario de Lisboa in post-graduated courses in the field of cooperation. Its a member of CEAU - FAUP - Centro de Estudos em Arquitectura e Urbanismo da Faculdade de Arquitectura da Universidade do Porto, in the PACT group - Patrimonio Arquitectura Cidade e Territorio in the field of Architecture, city and territory heritage. Founded ASF_Portugal - Arquitectos Sem Fronteiras Portugal that were funding members of Architecture Sans Frontières International and is the chair person of ASF – International.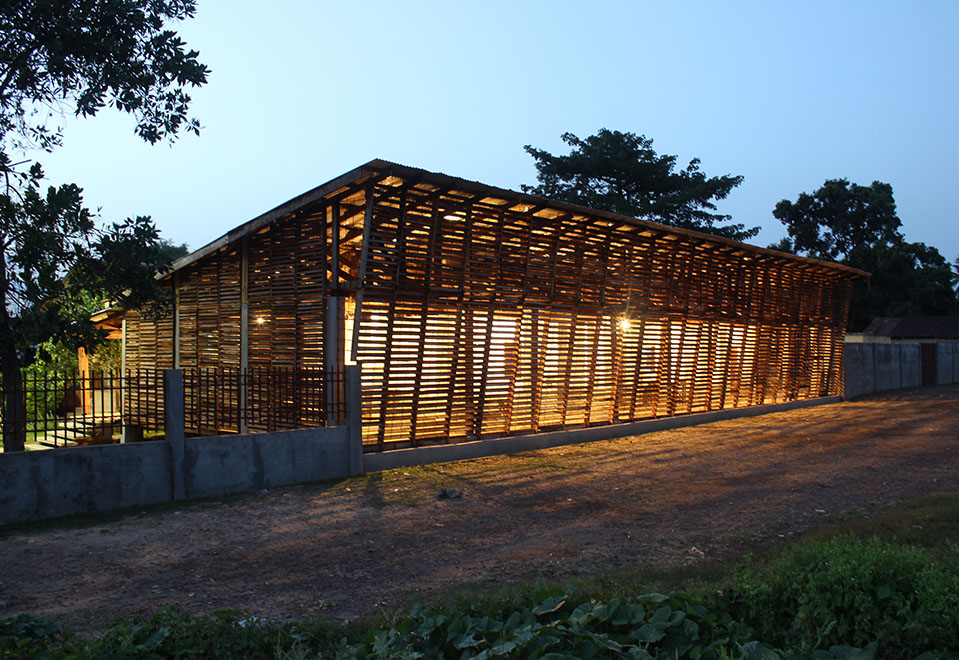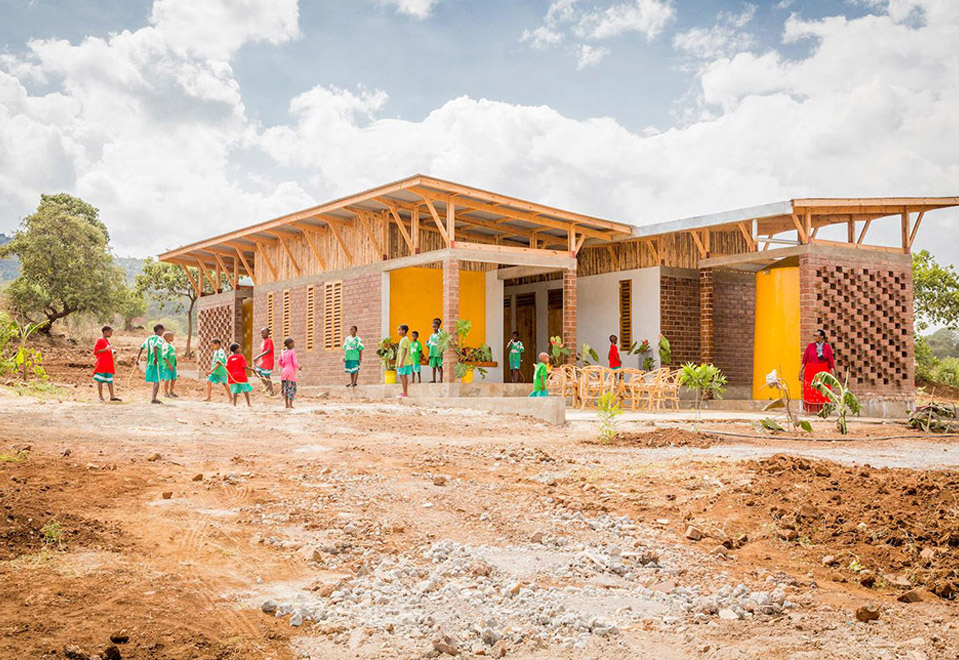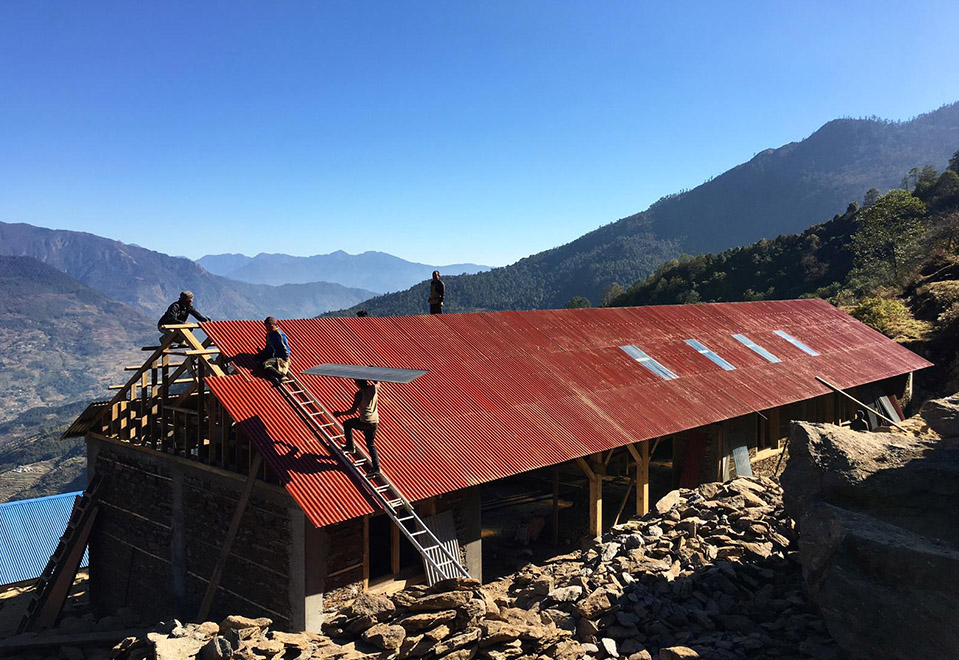 ---
Saad El Kabbaj, Driss Kettani and Mohamed Amine Siana
Maroc

Born in 1978 in Casablanca, Saad El Kabbaj studied at the Ecole Nationale d'Architecture of Rabat, Morocco where he graduated in 2003. He opened his office in Casablanca in 2005 and works on a various range of projects. He currently teaches at the UIR University in Rabat. Born in 1978 in Fes, Driss Kettani studied at the Ecole Nationale d'Architecture of Rabat, Morocco where he graduated in 2003. He currently teaches at the Mohammed VI Polytechnic University. Born in 1979 in Casablanca, Mohamed Amine SIANA graduated from the Ecole Nationale d'Architecture of Rabat, Morocco in 2004. He currently teaches at the UIR University in Rabat. They opened a shared office in Casablanca in 2005 working at the same time on personal projects and together on important commissions and competitions. The idea was to create a kind of workshop, with the benefits of exchanging and sharing ideas while having at the same time a personal range of expressions. Thus, they won the competition of the Taroudant University in 2006 which was completed in 2010. Another collaborative project is the Guelmim Technology School which was completed in 2011. This project was short-listed for the Aga Khan Award for Architecture. They also worked on the Laayoune Technology School, the Jacques Chirac School Group in Rabat, the BO 52 mixed-use in Casablanca or the Casablanca Grand Stadium competition. They try to combine a modern and contemporary approach while being very sensitive to the context and the spirit of the place, trying to find a meaningful and poetic sense of the space. Their work has been awarded by the Mimar Sinan Prize in Istanbul, the Archmarathon Award in Beirut, among others. Their work has also been published in numerous international publications and has been exhibited in Venice, Paris, New York, Shanghai, Melbourne and Milano.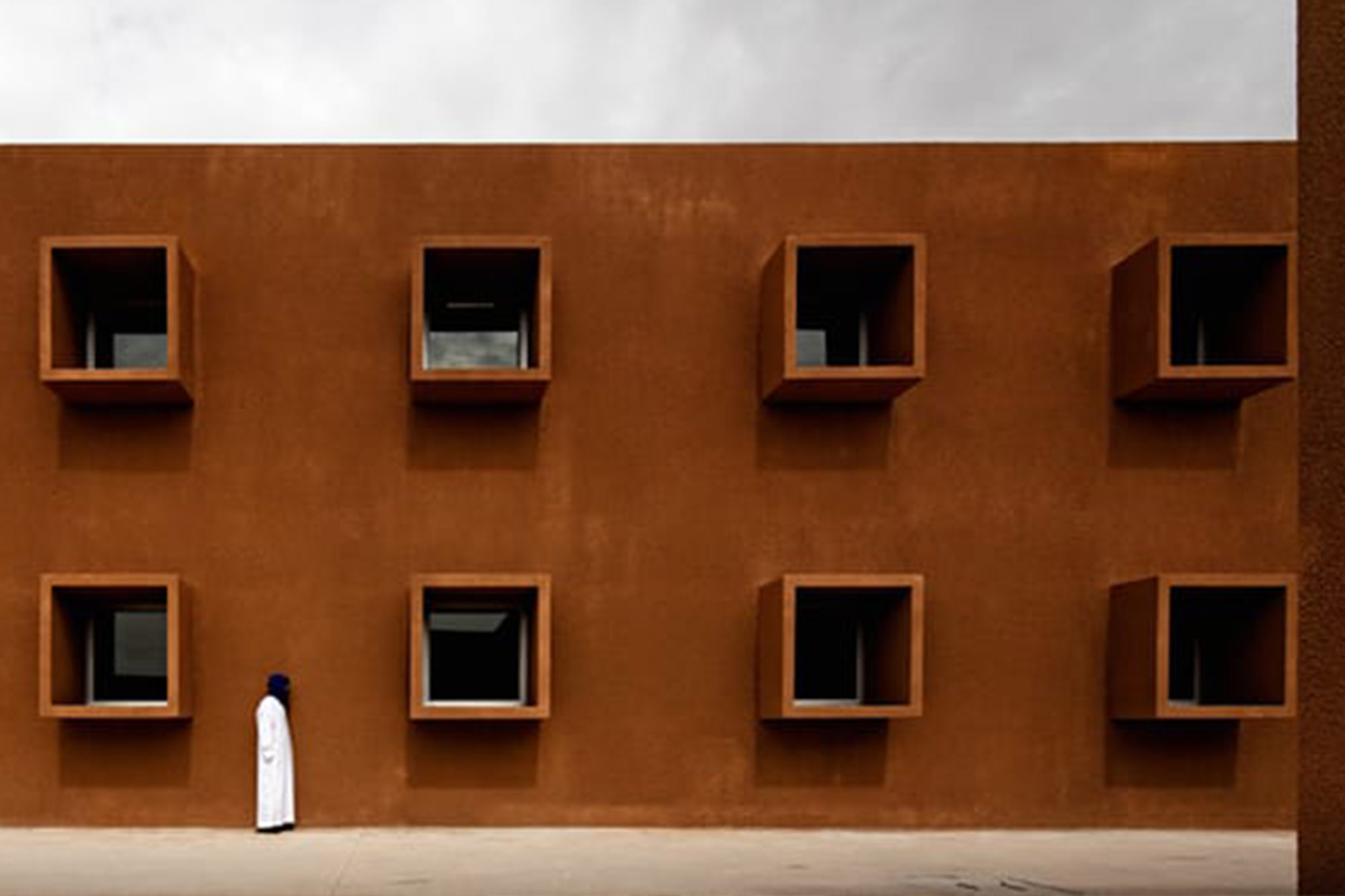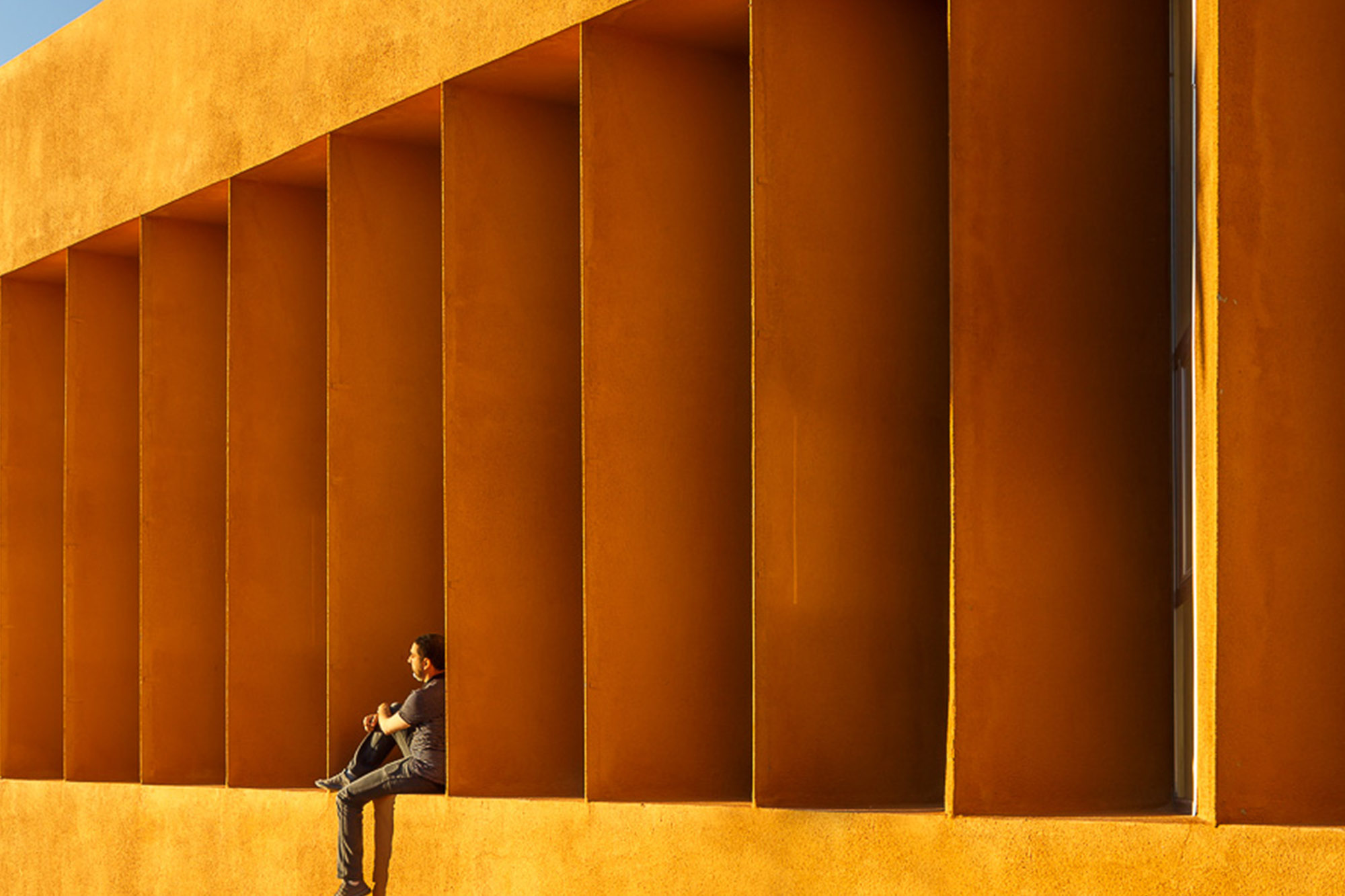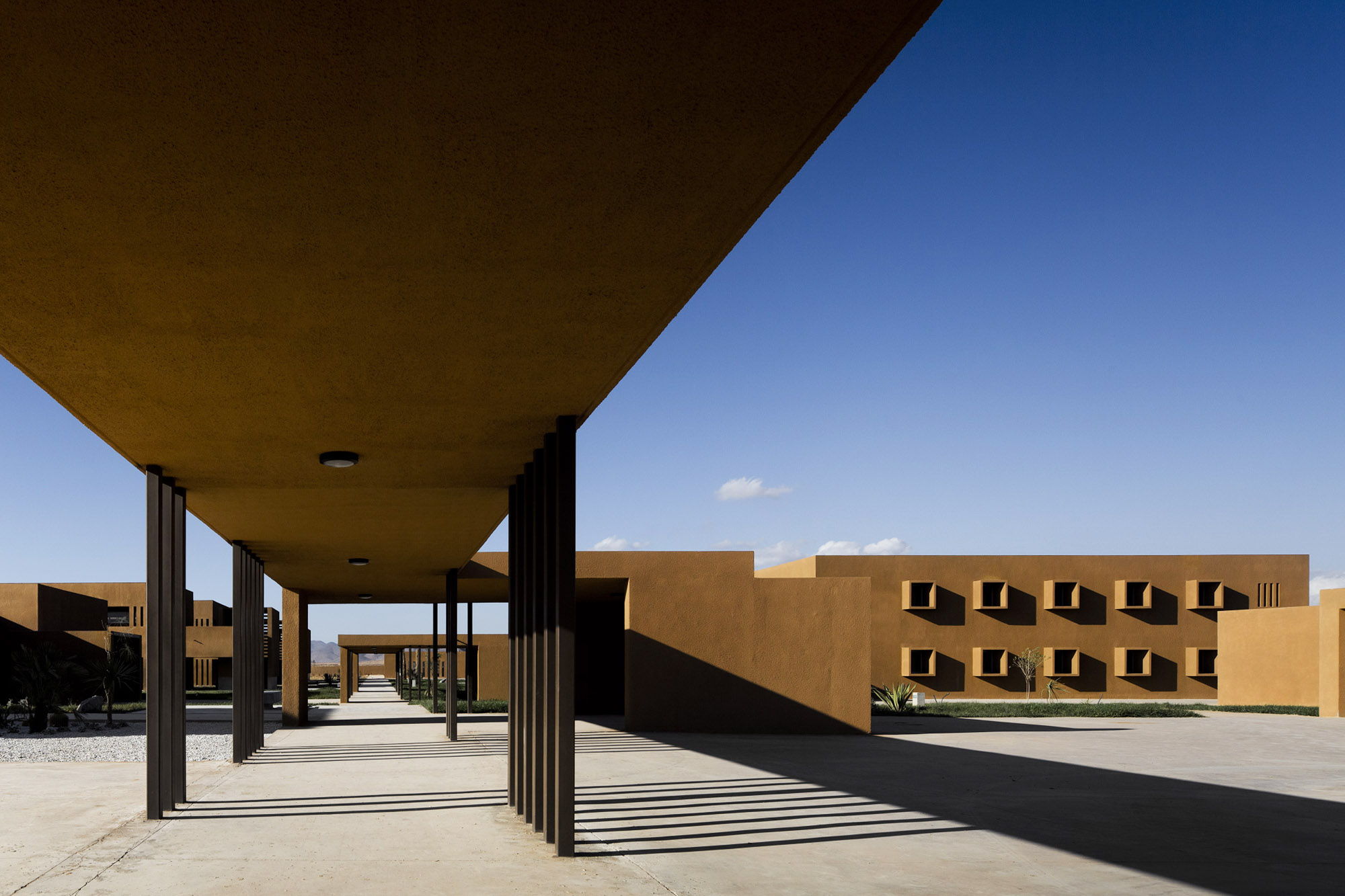 ---
Competition Committee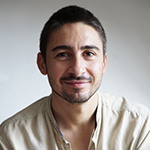 Raoul Vecchio se graduó en Arquitectura e Ingeniería en 2015 en la Universidad de Catania. Es activista humanitario para emergencias y desarrollo, especializado en derechos humanos, atención a víctimas de violencia y Construcción de Paz. En 2014 fundó la Organización Humanitaria Balouo Salo, de la que es presidente, ocupándose de proyectos en los campos diplomático, mediático, de planificación y ejecución. Los proyectos siempre se centran en el objetivo de resolver emergencias y crear autosuficiencia en las comunidades rurales de los países en desarrollo, particularmente en el África subsahariana. Imparte clases a nivel local e internacional en Masters y Universidades, y colabora con ONG y organismos internacionales para la planificación del desarrollo y la resolución de situaciones de emergencia en países emergentes. Es autor de numerosos libros sobre arquitectura y activismo humanitario. Entre sus proyectos arquitectónicos más importantes: una represa anti-sal en Senegal para hacer frente a un raro fenómeno ambiental que causa desnutrición y pobreza a más de 80.000 personas, la construcción de pozos solares con sistemas de descontaminación de agua para reducir la mortalidad infantil, la construcción de escuelas y centros educativos. centros para reducir el analfabetismo, la construcción de albergues para mujeres víctimas de violencia. El enfoque está dedicado a la autoconstrucción y la participación comunitaria a través de talleres educativos y la participación de los beneficiarios locales. Desde 2015 ha sensibilizado y formado a más de 25.000 habitantes en 85 aldeas rurales del sur de Senegal y ha ofrecido apoyo educativo a más de 18.000 escolares en Senegal. Realiza continuas actividades diplomáticas, de mediación y formación de la comunidad local e internacional en materia de desarrollo sostenible y derechos humanos. Su compromiso humanitario ha sido reconocido con diversos premios en el ámbito de la solidaridad internacional y con premios honoríficos en los lugares donde opera.
---
Sebastiano D'Urso
University of Catania, Italy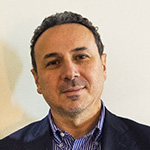 Assistant professor of Architectural and Urban Composition at DICAR. He has taken his PhD in "Design and architectural urban and environmental restoration" at the University of Catania. He has organized and entered many national and international design workshop both in Italy and abroad. As for the research, he has dealt with modernity in architecture and with its languages and their contamination with other arts. He has turned himself towards the search for contemporary dwelling sense, investigating the conditions and the places where it occurs. Moreover, in the research he deals with aesthetic issues related to sustainability. He is author of 6 books and many book chapters, and author or co-author of several papers published on national and international conference proceedings.
---
Moussa Souane
Specialist in Nutritionist and Environmental Science in Applied Biology in Food, Senegal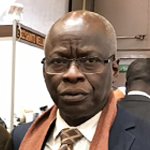 Doctor of Agriculture in Food Processing and Microbiology. Specialized in Nutrition, Environmental Science in Applied Biology in Food Processing Industries and in Biotechnology, with 35 years of experience in the food industry. President of the Environment Commission in the past Regional Council of Sedhiou. Coordinator of the Sedhiou Nutrition Project funded by the Malnutrition Cell (CLM) of Senegal and President and Director of CO-AID (Corporation for African Integrative Development), which make consulting, research, development and production in the agri-food industries. CO-AID wond the Gold Prize of the WIPO (World Intellectual Property Organization) for the Best Invention at the First African Exhibition of Invention and Technological Innovation held in December 1997 in Dakar. Collaborator with various research on organic farming and cultivation that preserve native plants. Director of various agricultural projects, as well as projects for the development of the territory and communities.
---
Moulaye Diabate
Balouo Salo, Senegal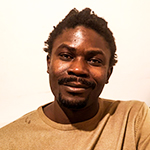 Moulaye Diebate, also known as Jali, co-founder of Balouo Salo, was born in Baghere, Senegal, in 1983. Inheriting an eight-century long tradition passed on from father to son, Jali is a griot. He has an innate passion for the kora, a traditional musical instrument of the Mandinka ethnic group, which is widespread across West Africa. After obtaining his scientific high school diploma, Jali moved to Dakar where he began his studies in Economics, but his music brought him to Italy, where he has been living since 2004. Jali is a cultural mediator with many years of experience in the field of Immigration. He is also enrolled in the register of experts at the Court and the Chamber of Commerce of Catania and he has proven experience in Translation/Interpreting in many foreign languages. In 2020, he graduated in Linguistic Mediation Studies with a dissertation titled "Migration and Refugee Rights in the European Context". Moulaye Diabate has also collaborated with national and international institutions and organizations in the field of linguistic and cultural mediation, as well as with NGOs in the field of protection of children's rights and integration.
---
Mamath Ndiaye
Building manager of Balouo Salo, Senegal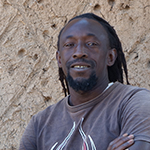 Mamath Ndiaye was born in Senegal. He collaborates with various NGOs and development cooperation projects with particular reference to food self-sufficiency, agricultural production and the construction of wells and infrastructures for rural development in southern Senegal. Since 2013 he has been the building site manager of Balouo Salo. He received training in sustainable construction, self-construction and community participation. He has managed the construction of various Balouo Salo projects in rural contexts, including: the construction of wells, dams, schools and cultural centers. Ndiaye will be the foreman of the winning project.




---
Dario Distefano
Archicart, Italy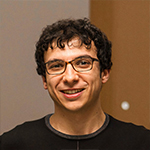 Dario Luigi Distefano is the founder of the innovative SME archicart, where he coordinates the technical and R&D departments. After graduating in engineering, Dario obtained a PhD in urban and territorial risk assessment and mitigation, developing his patented corrugated cardboard panel technology. He collaborates with several universities as an expert in low-tech and low-carbon building systems. Dario is vice-president of the non-profit association Balouo Salo, engaged in several humanitarian projects in the Casamance region, southern Senegal.




---
Join the competition
Register for the competition and submit your project