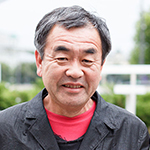 Kengo Kuma was born in 1954. Before establishing Kengo Kuma & Associates in 1990, he received his Master's Degree in Architecture from the University of Tokyo, where he is currently a University Professor and a Professor Emeritus. Having been inspired by Kenzo Tange's Yoyogi National Gymnasium, built for the 1964 Tokyo Olympics, Kengo Kuma decided to pursue architecture at a young age, and later entered the Architecture program at the University of Tokyo, where he studied under Hiroshi Hara and Yoshichika Uchida. During his Graduate studies, he made a research trip across the Sahara, exploring various villages and settlements, observing a unique power and beauty. After his time as a Visiting Scholar at Columbia University in New York, he established his office in Tokyo. Since then, Kengo Kuma & Associates has designed architectural works in over twenty countries and received prestigious awards, including the Architectural Institute of Japan Award, the Spirit of Nature Wood Architecture Award (Finland), and the International Stone Architecture Award (Italy), Global Award for Sustainable Architecture among others. Kengo Kuma & Associates aims to design architecture which naturally merges with its cultural and environmental surroundings, proposing gentle, human scaled buildings. The office is constantly in search of new materials to replace concrete and steel, and seeks a new approach for architecture in a post-industrial society. Among his most important recent works the Japan National Stadium and V&A Dundee (UK)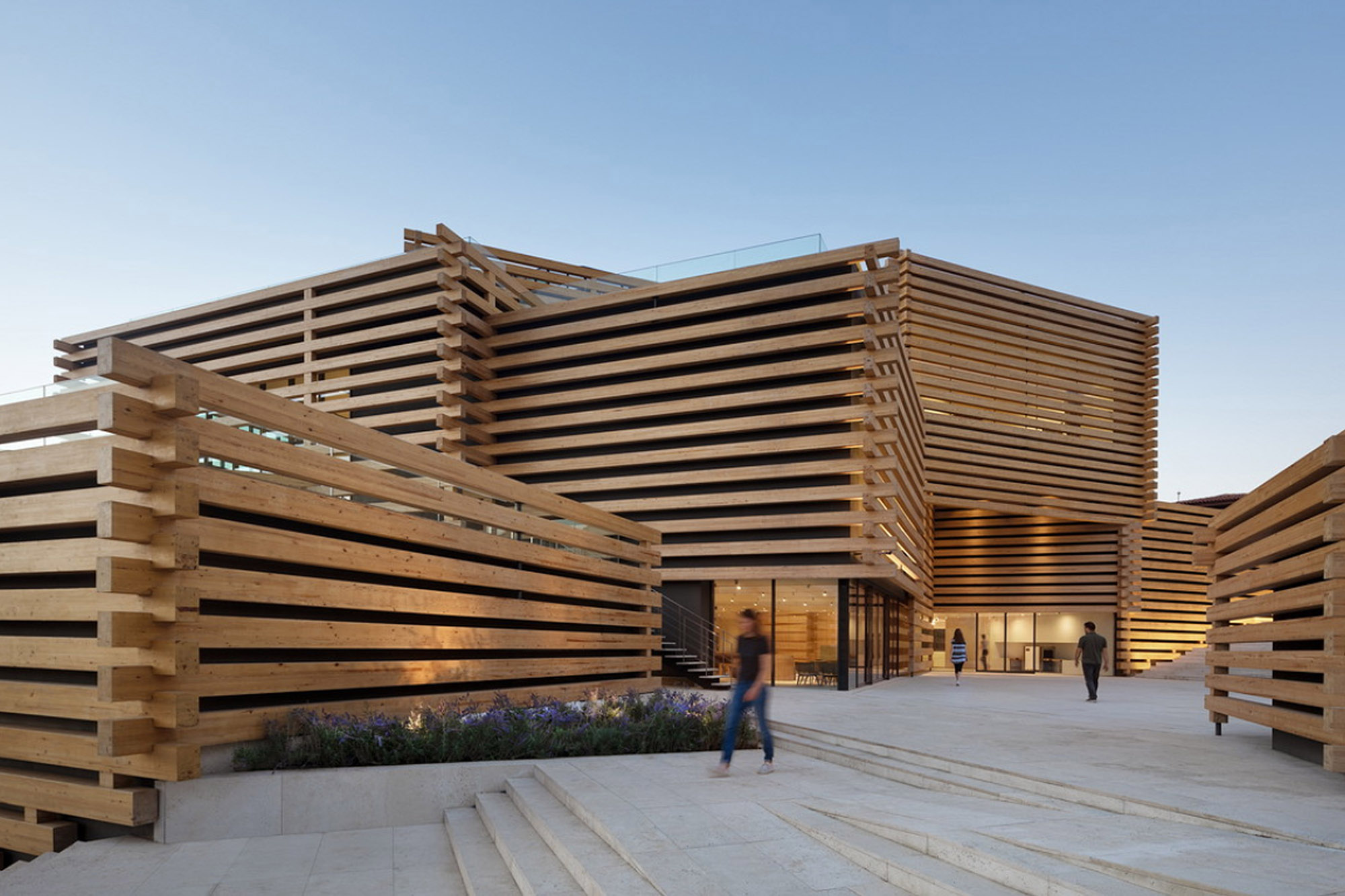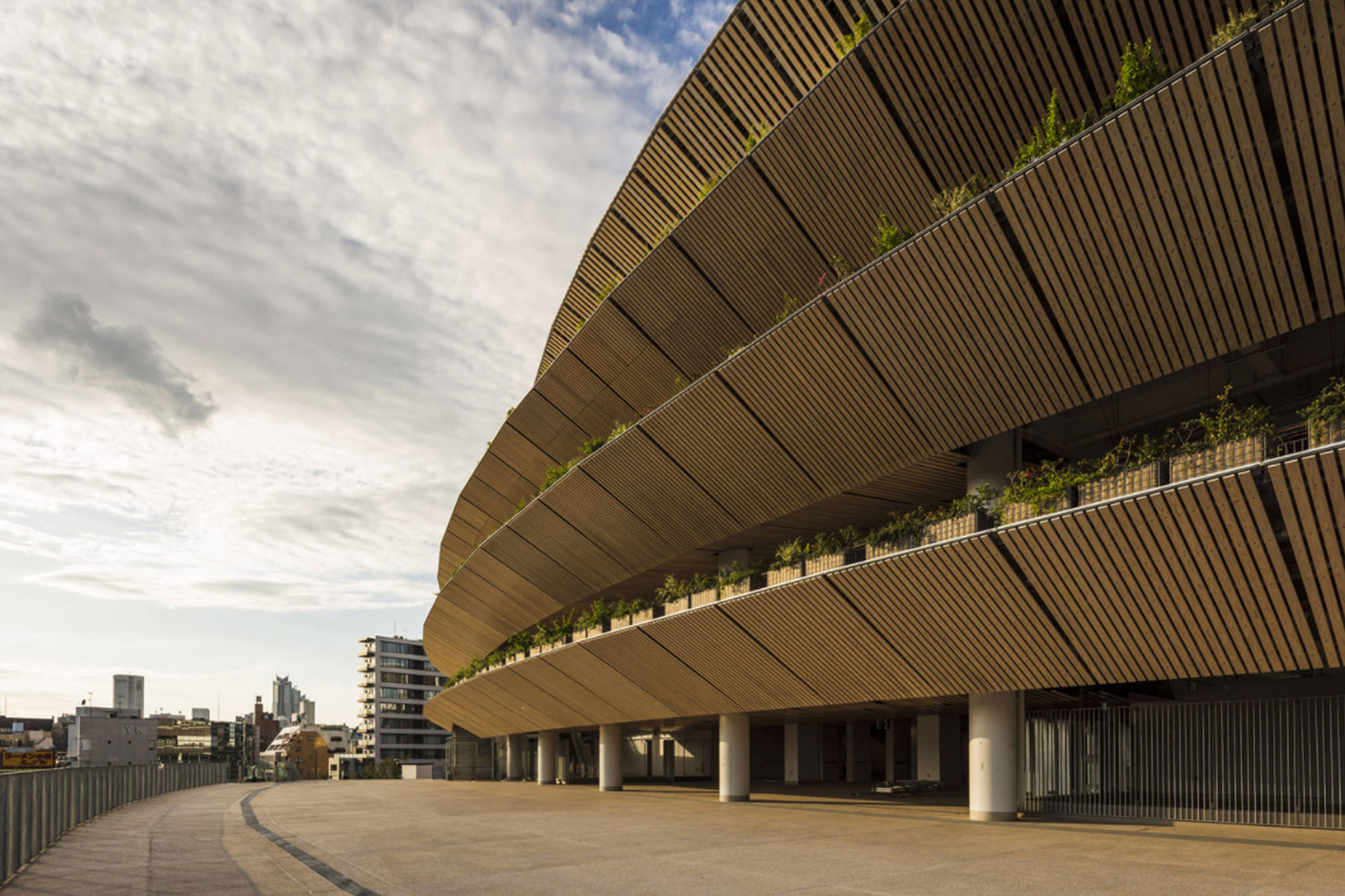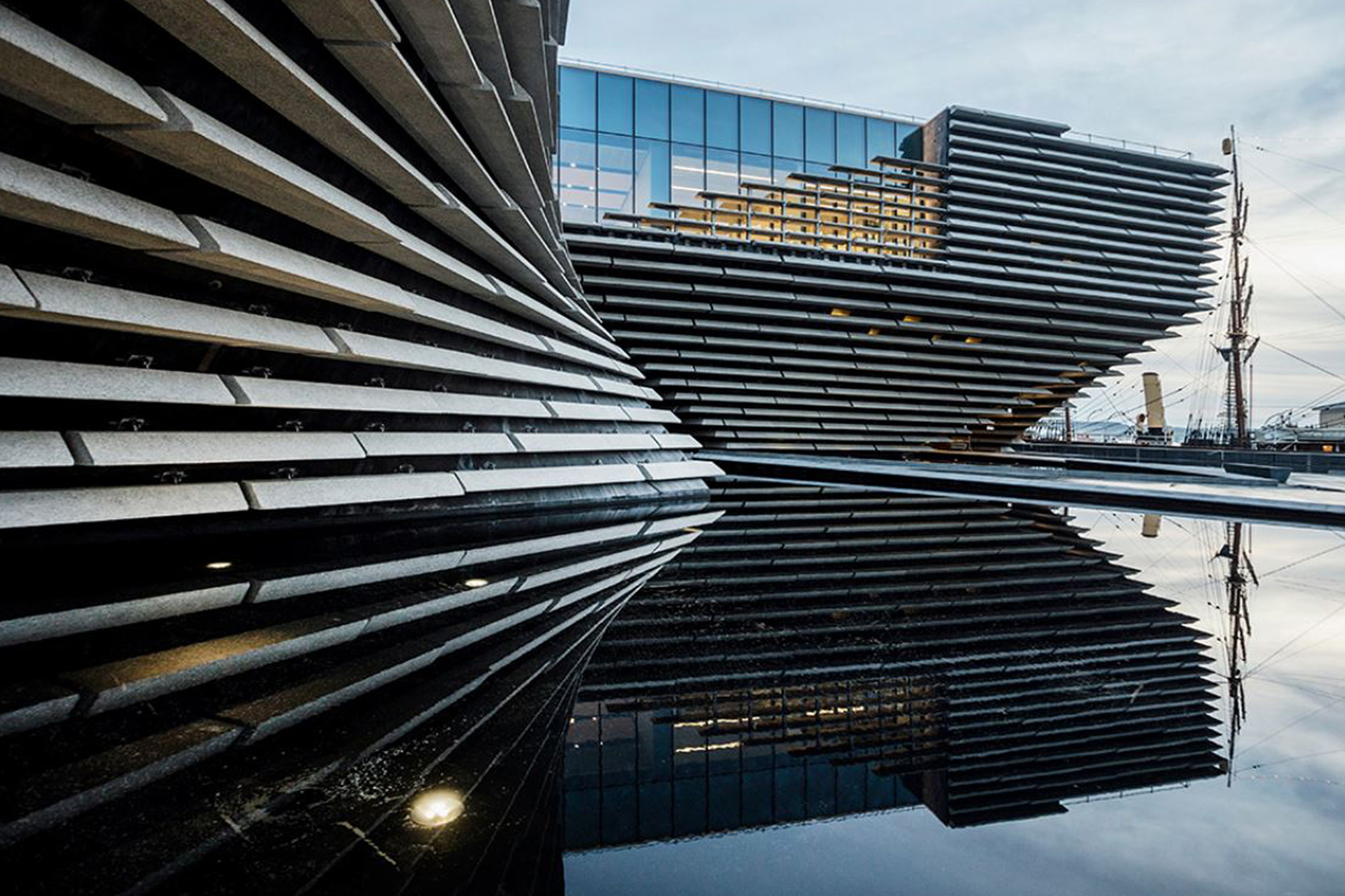 ---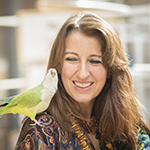 She studied architecture at the Istituto di Architettura di Venezia (IUAV) and currently acts as director of the international architecture firm Miralles Tagliabue EMBT, founded in 1994 in collaboration with Enric Miralles, based in Barcelona, Shanghai and Paris. Among her most notable projects built are the Scottish Parliament in Edinburgh, Diagonal MarPark, the Santa Caterina market in Barcelona, Campus Universitario de Vigo, and the Spanish Pavilion at the 2010 Shanghai World Expo which was awarded the prestigious RIBA International "Best International Building of 2011" award. In the teaching field, she has been a visiting professor at Harvard University, Columbia University and Barcelona ETSAB, lecturing regularly at architecture forums and universities, and is part of jurors around the world, e.g. the Princesa de Asturias awards and since 2014 she is part of the jury of the Pritzker Prize. In 2004 she received an honorary doctorate from the Faculty of Arts and Social Sciences, Edinburgh Napier University, Scotland. Her work received the RIBA Stirling Prize in 2005, the National Spanish Prize in 2006, the Catalan National prize in 2002, City of Barcelona prize in 2005 and 2009, FAD prizes in 2000, 2003 and 2007. She received the 2013 RIBA Jencks Award, which is given annually to an individual or practice that has recently made a major contribution internationally to both the theory and practice of architecture. And in May 2019, she received the Cross of Sant Jordi granted by the Generalitat of Catalonia for the excellence of her professional practice in the field of architecture worldwide. She is also the director of the Enric Miralles Foundation, whose goal is to promote experimental architecture in the spirit of her late husband and partner Enric Miralles.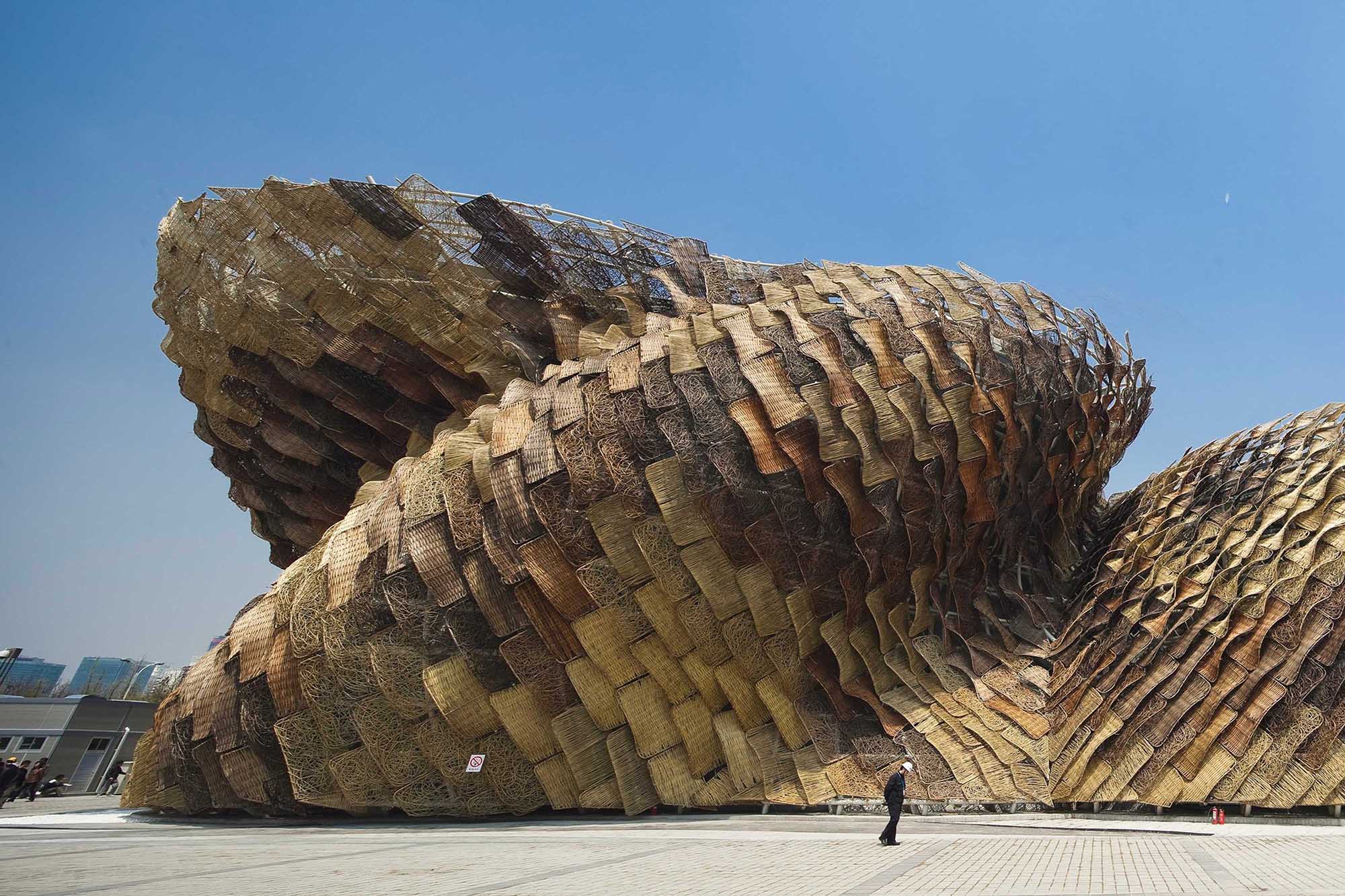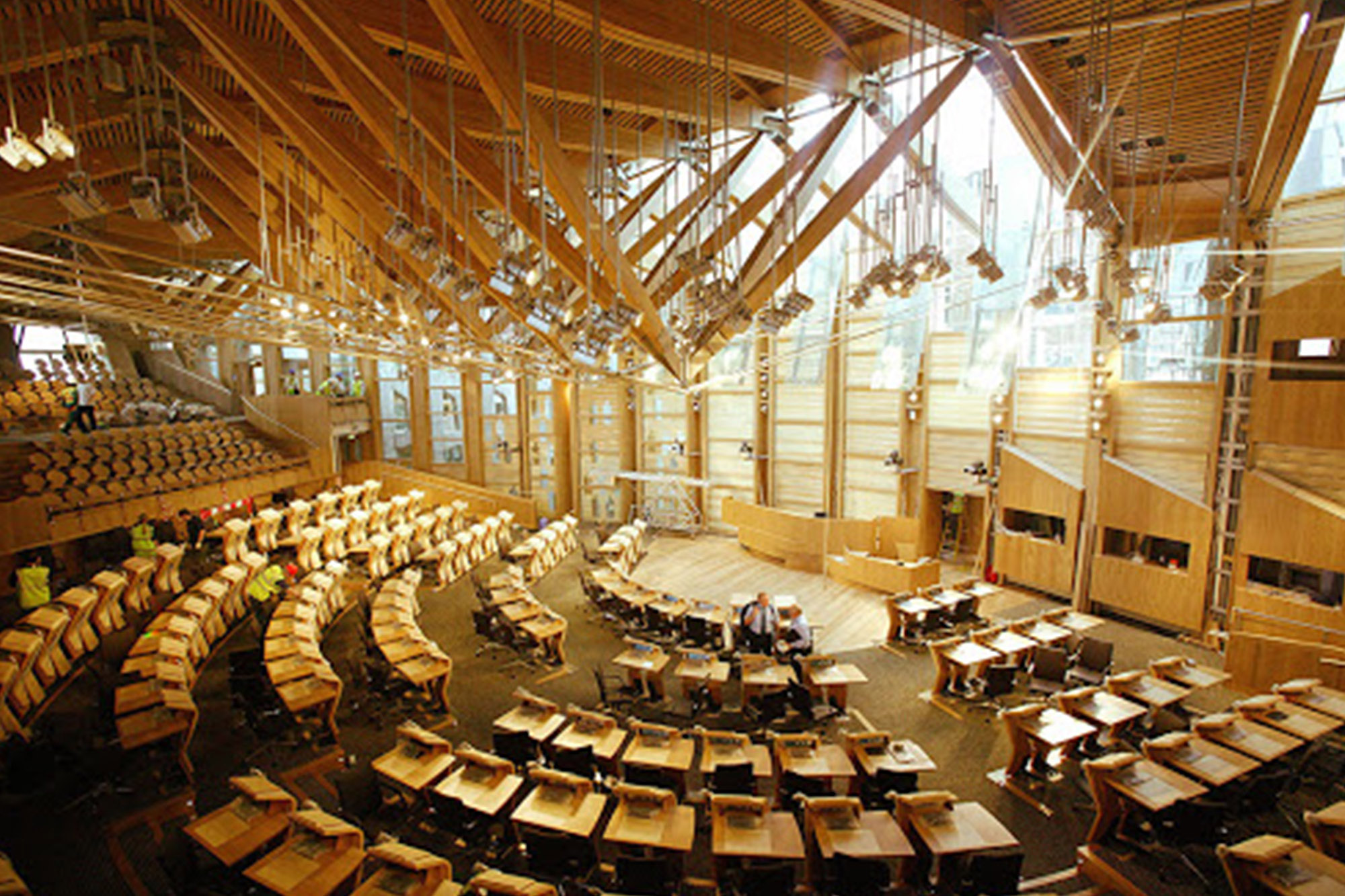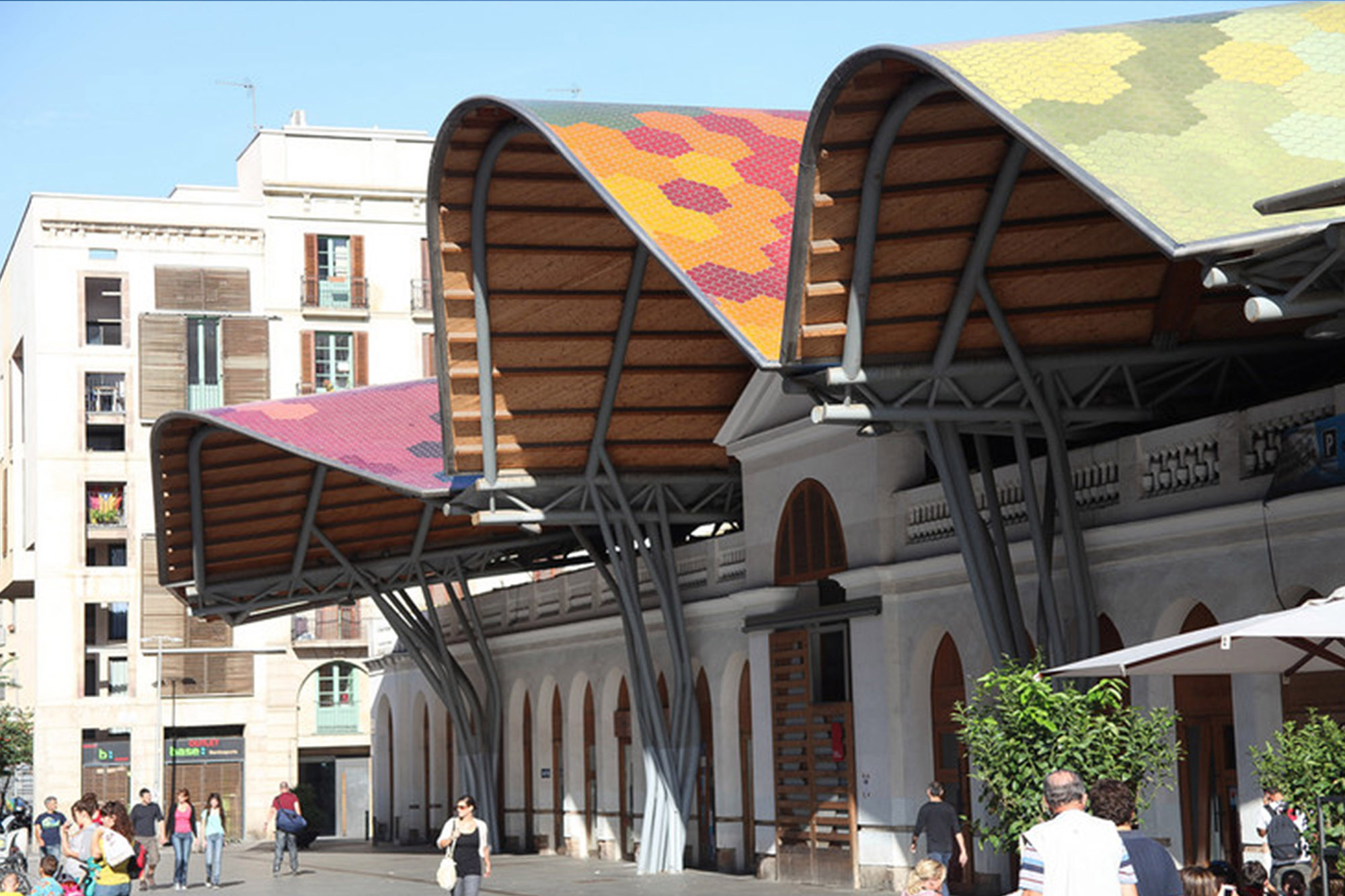 ---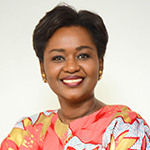 Ms Oulimata SARR currently serves as UN Women's Regional Director for West and Central Africa, covering 24 countries. Ms. Sarr with her team support Governments in adopting international standards to achieve gender equality and women empowerment in partnership with civil society organizations and partners. UN Women works to make the ambition of the Sustainable Development Goals a reality for women and girls by implementing programs on several thematic areas such as women economic empowerment, women peace and security, ending violence against women, leadership and political participation, data and gender responsive budgeting. Before joining UN Women, Ms Oulimata spent 10 years with the International Finance Corporation (IFC), a member institution of the Group of the World Bank and the largest development institution in the world that focuses exclusively on the private sector. She served in various positions ranging from Finance to Donor relations and partnerships and focused several years on conflict affected states in Africa.
---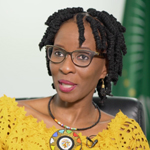 Lehau Victoria Maloka, the Acting Director of the Women, Gender and Development Directorate (WGDD) at the African Union Commission (AUC), is a lawyer by training with over 20 years collective national and international work experience. She joined the AUC in 2015, following an illustrious career in various sectors, including the civil society, civil service, national human rights institution and the United Nations, particularly in the fields of human rights, gender equality, electoral democracy, constitutional practice, conflict resolution and peacebuilding. Victoria has consulted on and contributed to publications on these subject matters and is a co-editor of a book titled "National Human Rights Institutions in Africa: Defenders of Human Rights, Managers of Conflict, Builders of Peace." She holds an LLM in Human Rights and Constitutional Practice from the University of Pretoria, South Africa as well as an LLB and BIuris from the University of Limpopo, South Africa. Before joining the AUC, Victoria was a Senior Associate at the Centre for Mediation in Africa (CMA) based at the University of Pretoria, South Africa, where she managed a capacity building program on women, peace and security and trained senior African women leaders on mediation and negotiations. She also served as the Head of Secretariat for the Association of African Women Mediators, a platform established to promote, empower, support and build the capacity of African women to participate effectively, equally and fully in peace processes, and which led to the establishment of the AU FEMWISE. She was the Director of the Source of the Nile Consulting, a consulting firm providing training, capacity building, research, election observations and other technical advisory services on human rights, gender equality, conflict resolution, peacebuilding and electoral democracy to various audiences in the African continent. Victoria served as a Human Rights Officer in the Regional Office for Southern Africa (ROSA) of the Office of the United Nations High Commissioner for Human Rights (OHCHR), where she supported the human rights activities of the regional office with various stakeholders in the Southern Africa region. She was also the Director of the Human Rights Advocacy Program/ National Human Rights Education and Training Centre of the South African Human Rights Commission (SAHRC), where she provided servant leadership role in discharging the human rights promotion mandate of the Commission. Previously, Victoria served as a Senior Program Officer at the University of Cape Town's Centre for Conflict Resolution (CCR) where she conducted research, training and capacity building in human rights, conflict resolution and peace building, and as a Principal Planner for the Department of Provincial and Local Government (DPLG) where she supported policy development as well as provision of technical expertise on constitutional and legislative matters in the Republic of South Africa.
---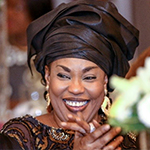 Minister Salimata DIOP DIENG is an activist for the cause of the empowerment of women and of assistance to the most disadvantaged groups. A scientist by training after his diploma obtained in 1979 a University Degree in Electrical Engineering from the Ecole Supérieure Polytechnique de Dakar. She was also at the origin of the mutual insurance company of SENELEC agents, a project which is characterized by the integration of agents' wives in December 2004. She then initiated actions of solidarity towards vulnerable groups and the Underprivileged childhood by taking care of nurseries in Mbour and Dakar. Focal Point of African Women and Solidarity (FAS), she carried the advocacy of women victims of violence in the event of armed conflict. Ms. Ndeye Saly Diop Dieng has also created a network of 74 women's groups in the Municipality of Pékesse. The latter have taken the step of empowerment and are investing in various development areas such as agriculture, cattle fattening, market gardening, poultry farming, processing of local products and the creation of purchasing centers. Ms. Salimata Diop Dieng becomes a member of the Alliance for the Republic and proxy coordinator in the Municipality of Grand-Dakar (Dept of Dakar) where, with her experience of rural women, she applies the same process of empowerment in this municipality. She was then elected secretary to the High Council of Local Authorities until her appointment, as Minister of Women, Family and Gender. After confirmation in this position, in 2019, her remit was extended to the area of ​​Children, she became Minister of Women, Family, Gender and Child Protection. Finally, on June 24, 2019, Mrs. Salimata DIOP DIENG was appointed President of the National Movement of Republican Women by His Excellency Mr. Macky SALL, President of the Republic of Senegal.
---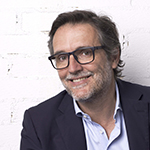 Urko Sanchez Architects is an award-¬winning Kenya and Spain-based boutique architectural firm renowned for excellence in design. The projects range in size, complexity and function. In all cases, however, the focus is on the client and the context, with a tailor-¬crafted approach to each unique project. Commercial projects include hotels, office buildings, industrial spaces, and residential developments amongst others. In addition, Urko Sanchez Architects is passionate about social improvement, contributing as often as possible to projects that target disadvantaged communities with needful and innovative interventions. Urko Sanchez Architects Offices are based in Kenya and Spain, working main in East Africa but the office has undertaken projects throughout the region (Djibouti, Somalia) and further afield (UAE, Angola, Bosnia, Germany, Spain). The team at Urko Sanchez Architects is flexible, multicultural and boasts stellar local and international track¬ records. Principal Urko Sanchez has a wealth of experience, having traveled extensively and accomplished projects in multiple contexts. Urko uses his broad experience to craft an innovative and versatile architectural outlook for every unique project. Urko Sanchez Architects focus on working closely with clients to create tailor-¬made projects, and faithfully interpret their vision. Above all else, the firm values client trust, and unparalleled quality in the expression and execution of its ideas. The firm is deeply committed to environmental stewardship, and for each project, the team considers the cultural roots of the structure, and how the building will be best integrated into its environment; the view, the indigenous materials, and the flow of the surroundings. Hallmarks of Urko Sanchez projects include contemporary twists on traditional architecture; a green aesthetic that harnesses wind and solar power and recycled water; and leveraging natural architecture to showcase natural light, and frame private gardens and open courtyards.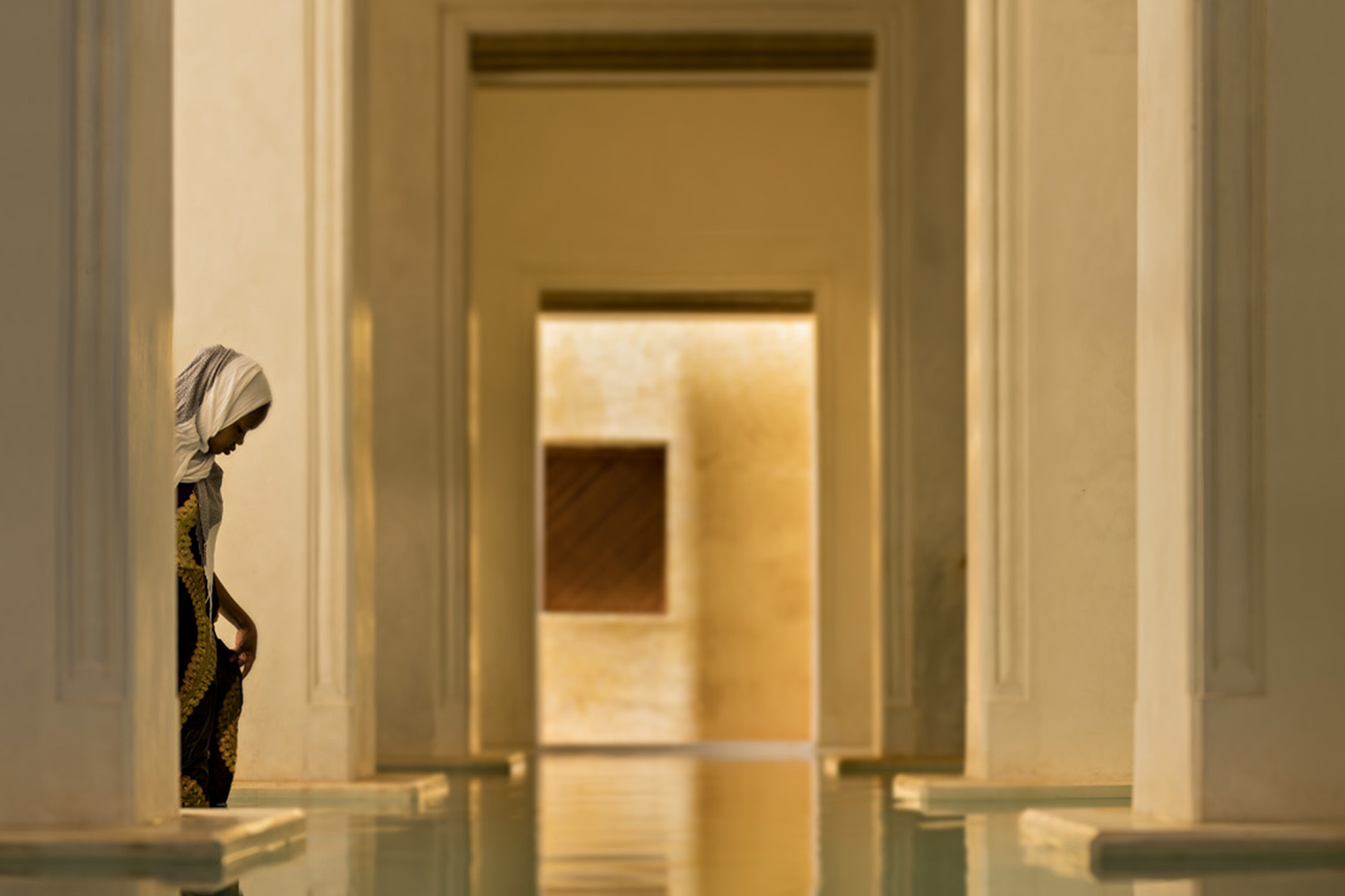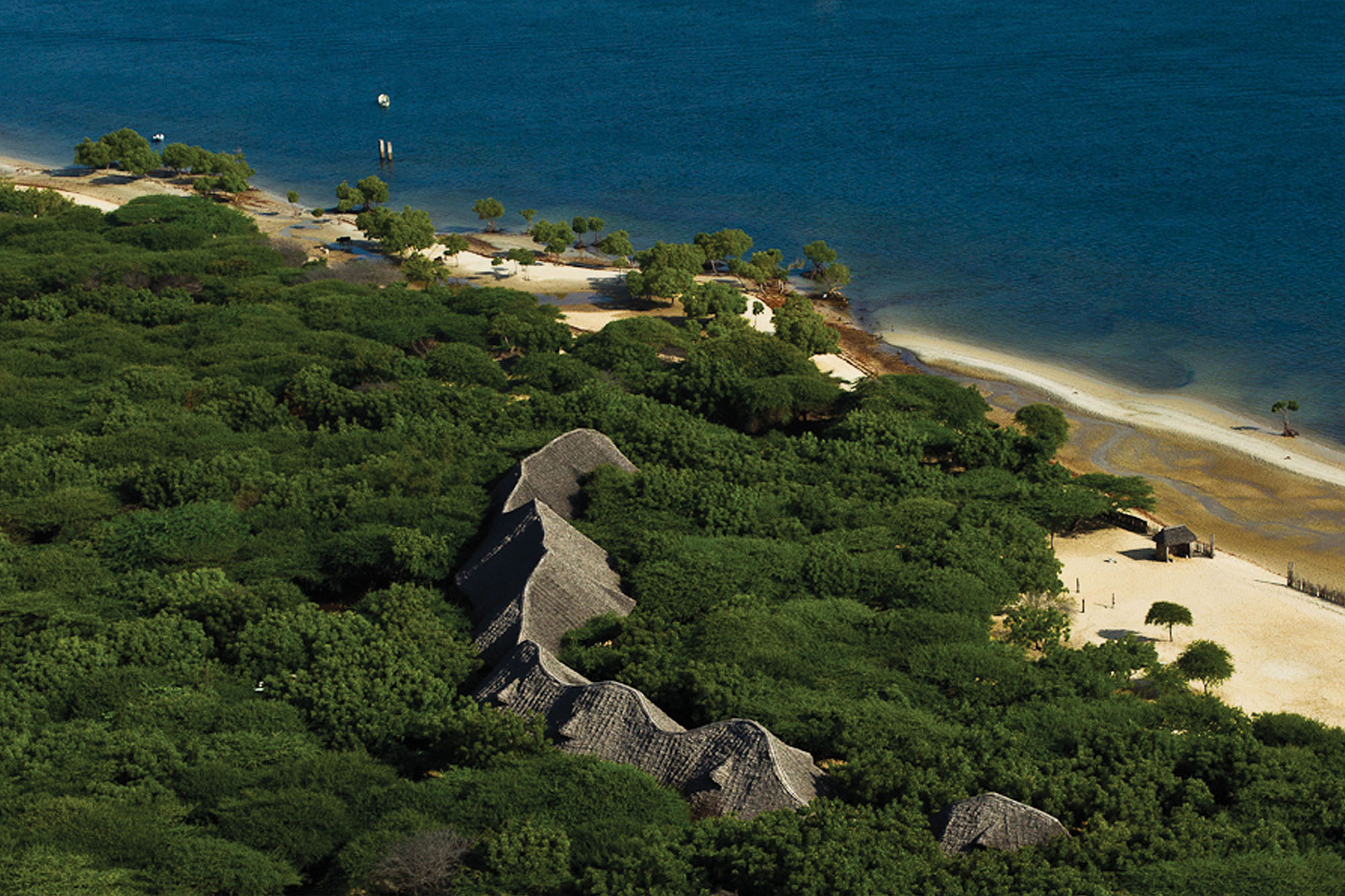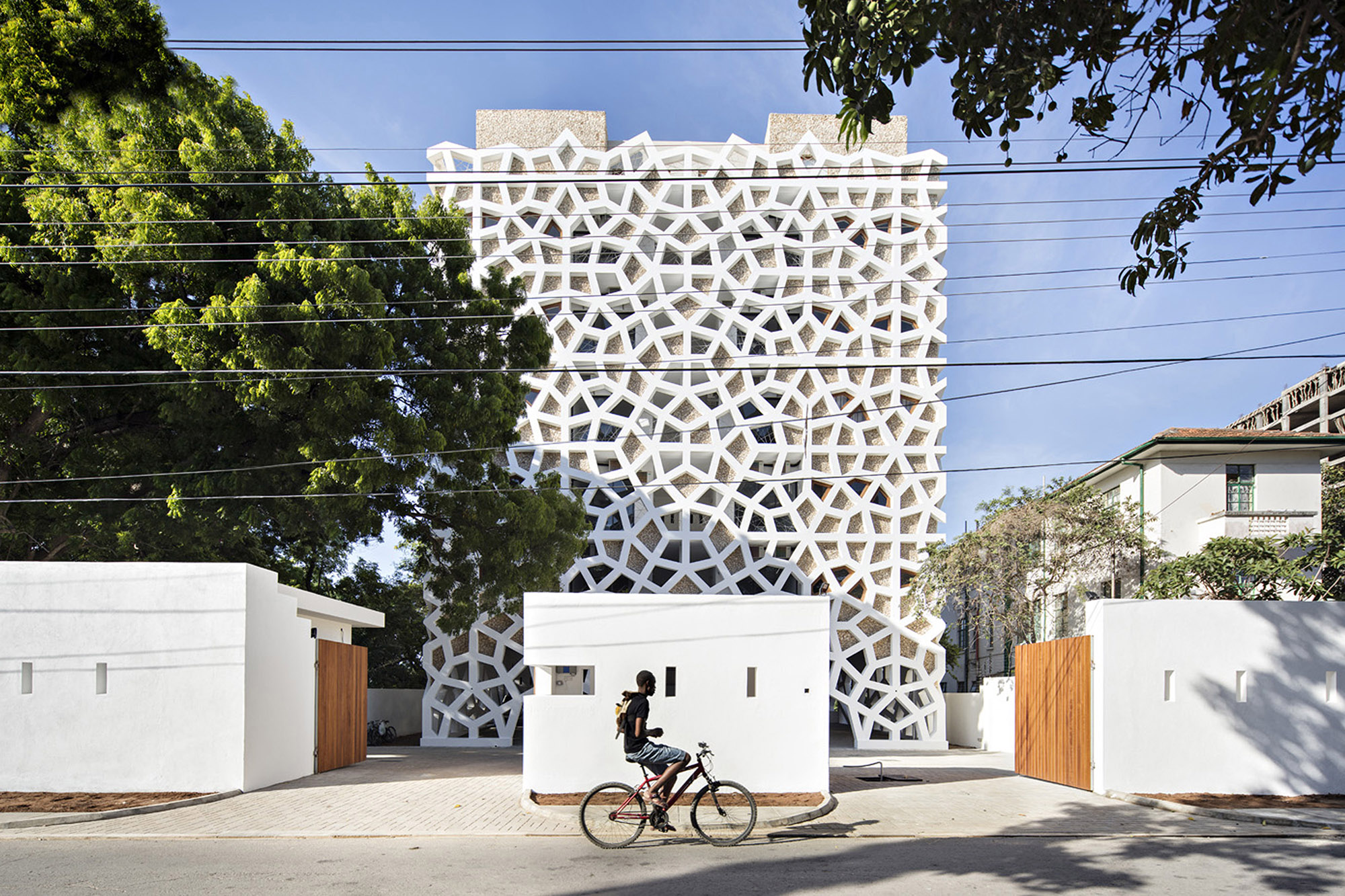 ---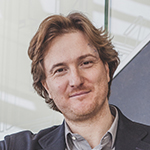 In 2017 he founded SBGA I Blengini Ghirardelli Studio. His architectural projects - with different intended uses and various scales - focus on the themes of environmental sustainability and the interpretation of the processes of change of the new housing and work logics with a focus on the principles of agile working, of the new systems of social collaboration and inclusion. He collaborates with public institutions and superintendencies, and participates as a speaker at international meetings and university courses (MIPIM 2019, University of Vienna, Trieste and ULI, Europe Young Leaders Summer School in Milan). Among the latest projects are those for AEC Research Center in Italy and the European Space Agency (ESA) in the Netherlands. Since 2017 he has been a member of the jury of the Kaira Loro architecture competition for Senegal.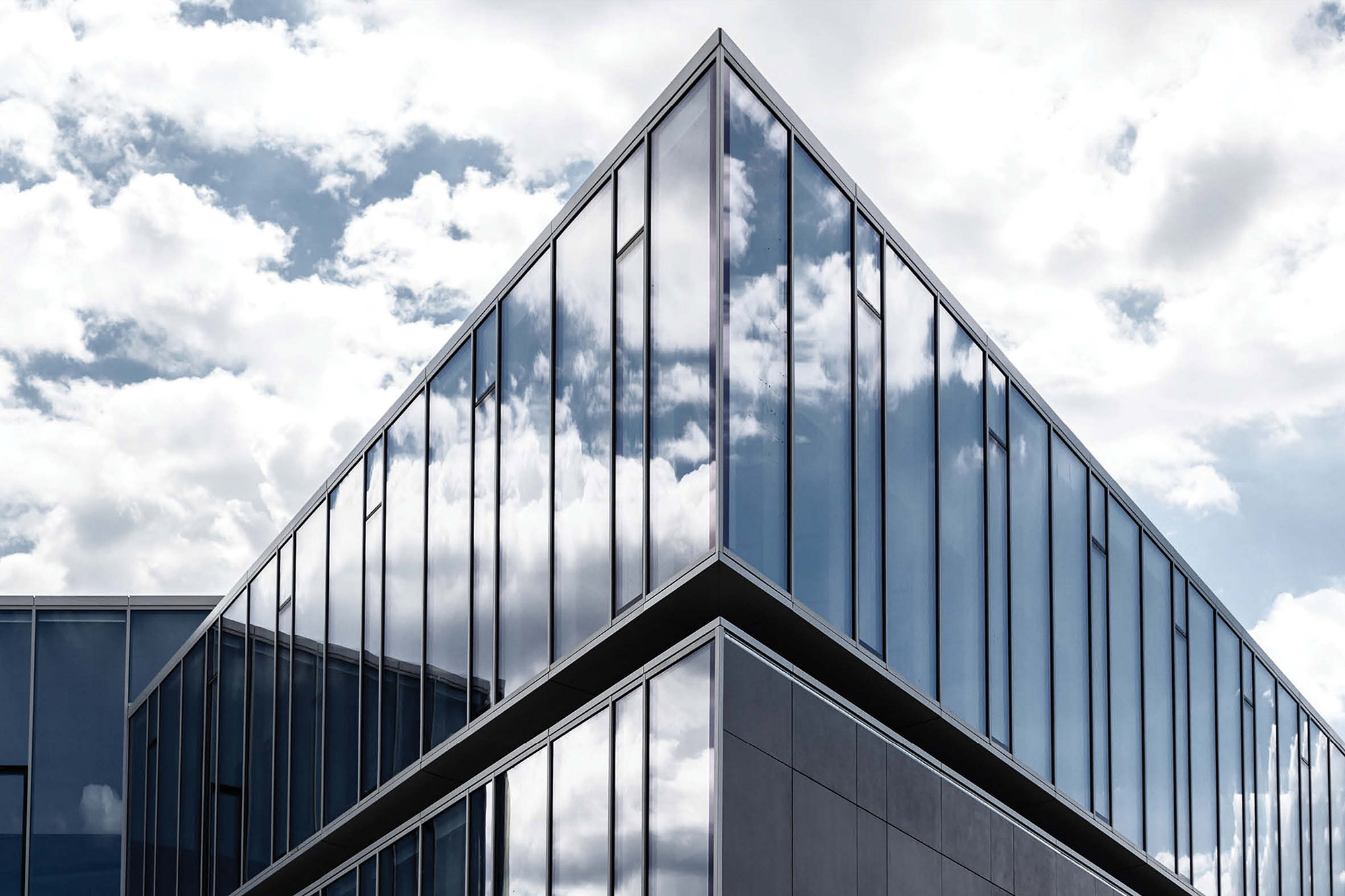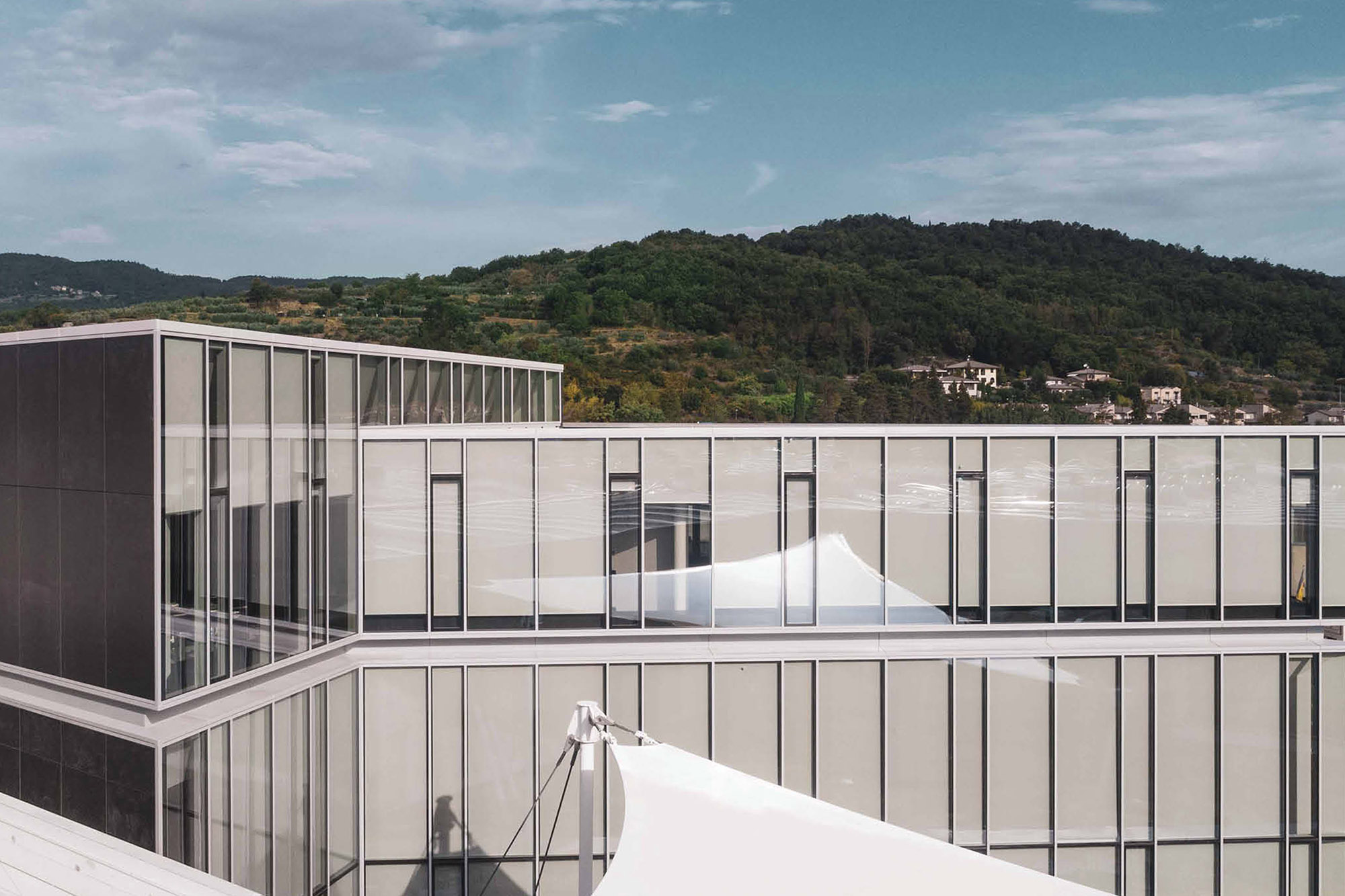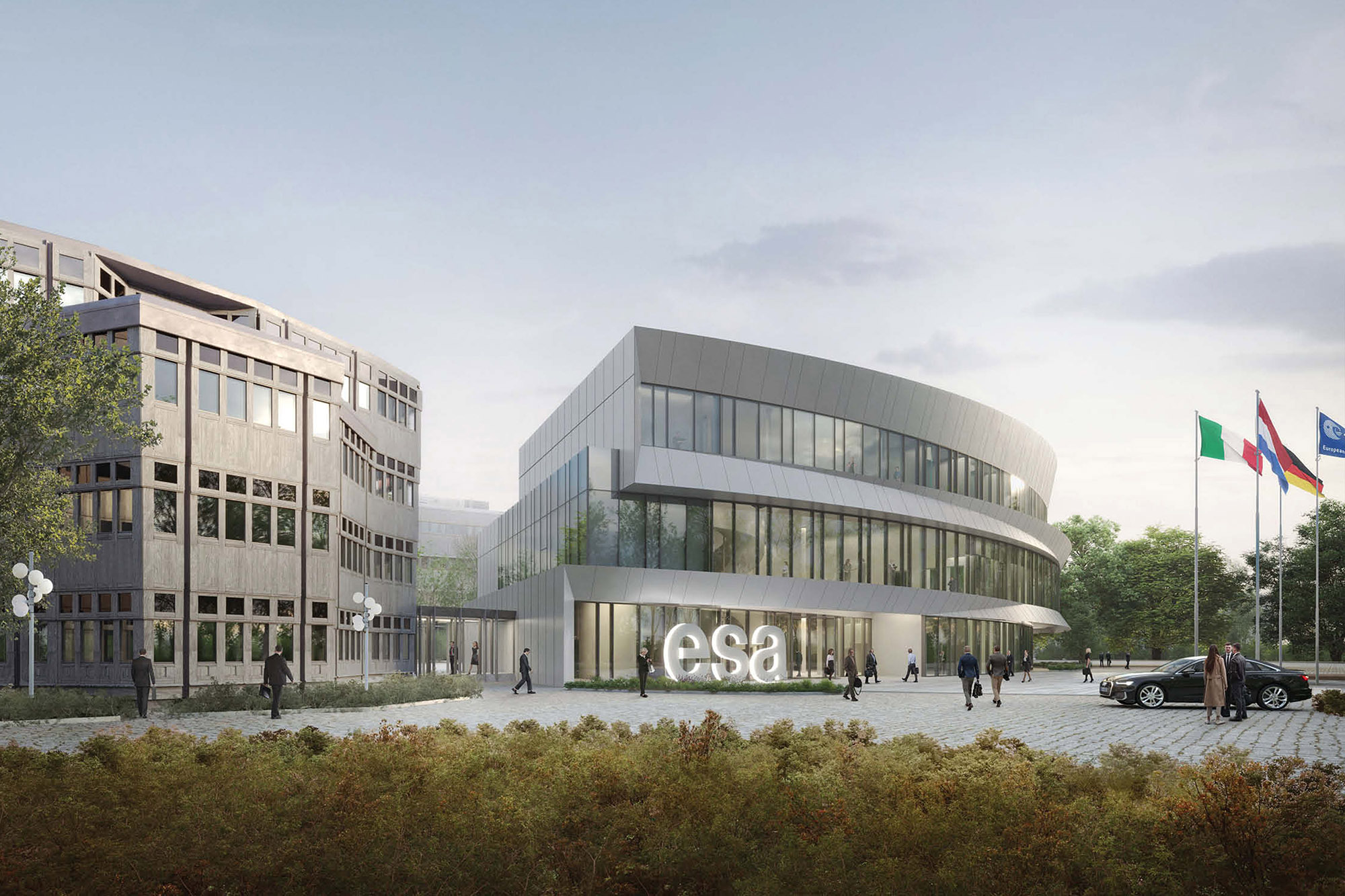 ---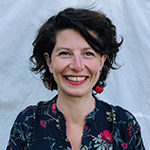 Azzurra Muzzonigro is an architect, curator and independent urban researcher. Between 2014-2019 she has been adjunct professor at Politecnico di Milano in urban design. She holds a MSc in Building and Urban Design in Development from Bartlett UCL and a PhD in Urban Studies from Roma Tre University. She is currently curating, together with Florencia Andreola, for Urban Center of the Municipality of Milan and Triennale Milano a public program and research called Sex & the City, a gender perspective on urban space. Between 2013 and 2017 she has been coordinating urban research and curatorial projects at Stefano Boeri Architetti. In June 2015 she founded Waiting Posthuman Studio, a multidisciplinary research project across art, architecture, urban planning and philosophy. Since January 2018 she started working as an independent curator and research consultant for Triennale Milano, for the organization of festivals and exhibitions.